In September, SALON-interior magazine turned 10 years old. The owners and representatives of the most well-known companies that have collaborated with the publication all these years, did not stint on good words and said the following
A photo: Dmitry Livshits, Evgeny Luchin, Vitaly Nefedov, Kirill Ovchinnikov, Sergey Morgunov, Ekaterina Morgunova
Interview prepared: Nina Farizova
Magazine: N (87) 2004
In September, SALON-interior magazine turned 10 years old. These days it was especially pleasant for us to receive congratulations from our partners and friends. The owners and representatives of the most famous companies that have been working with us all these years, did not stint on good words and said the following ... Furniture ExclusiveInteriors Extra ClassMial-SAbitaré ИнтерьерNeuhausArtTehTsentrR-StudioELO-MCeramicsCarpet HouseInteropticsFilevsky Trading HouseNordwoodTurriPottery CreditMaxwellWEAKTriumphal BrandParquet HallWaitingSHARESStation DesignParquet CenterJacuzzi EUROPE S.p.A.ArchistIs itTangoBesanaInterior AcademyEnglish InteriorsKitchen InteriorsconceptNew StudioStudio-LineSalon English furnitureNon exclusiveEmpire DecorW.W.T.S.Ruslan Furniture, ColombostilePoliform, FlexformGieltiHermitageThe English House ROSBRIRoomStudio "Bosco"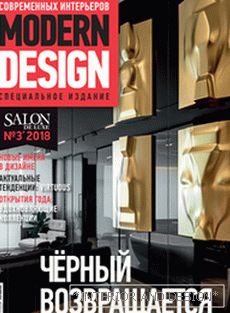 2013 Modern Luxury Living Room
New magazine is now available!