Home Libraries in Different Styles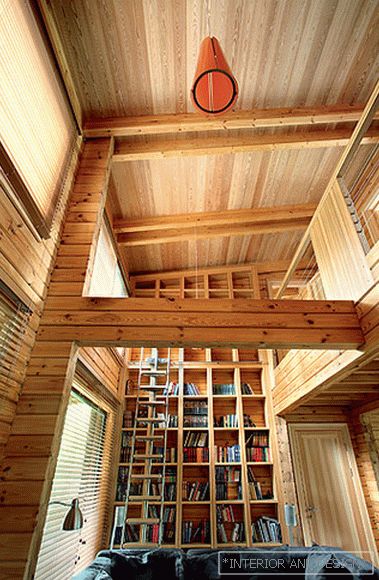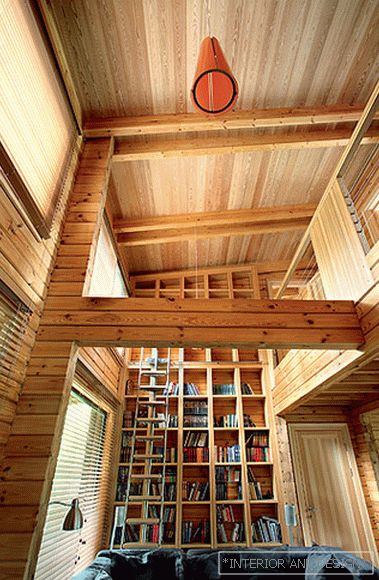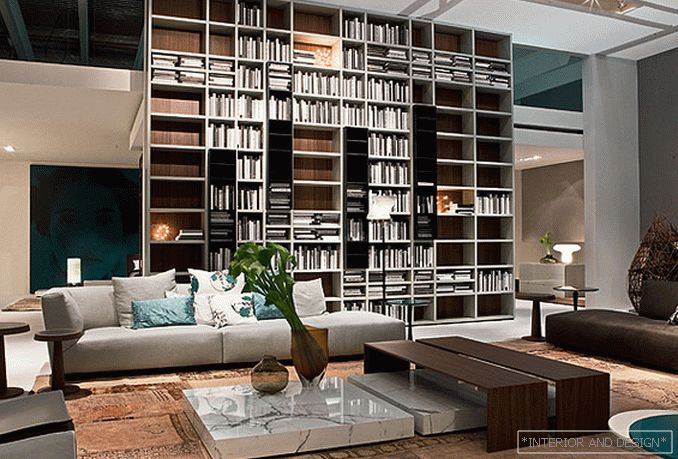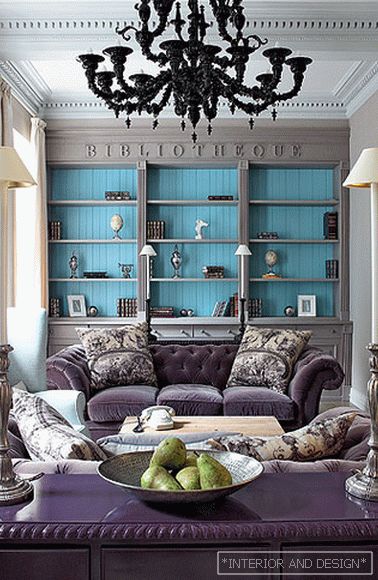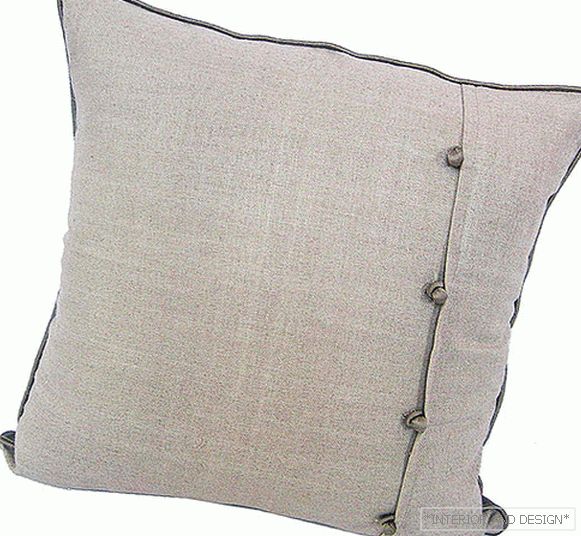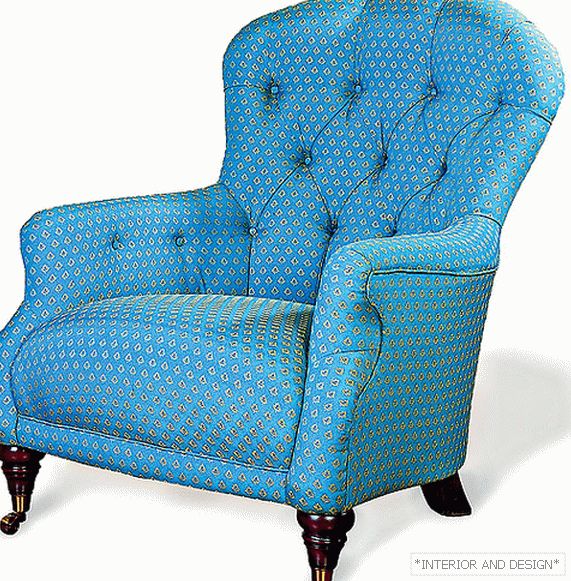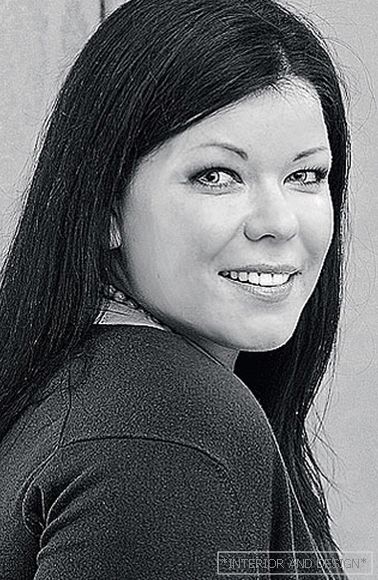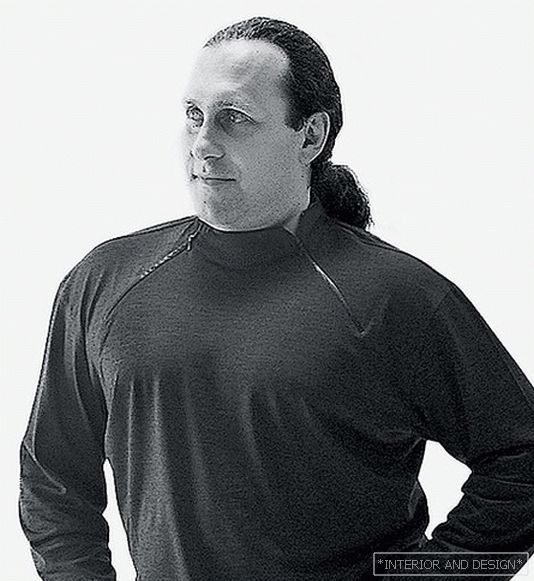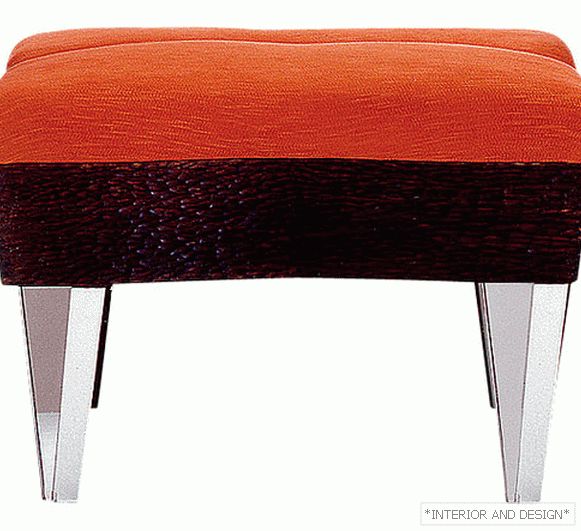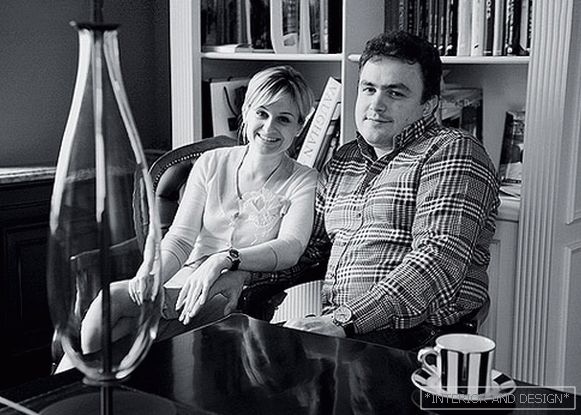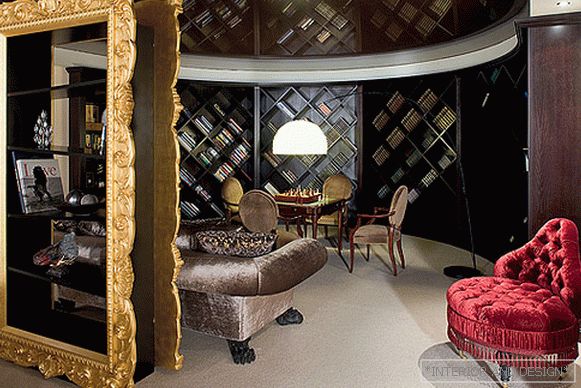 Passing the gallery
Leading headings: Elena Efremova
Magazine: Nha (142) 2009
While there are active debates about whether books will disappear or not, people are again and again creating libraries in their dwellings, without which no decent home can do without the last millennia.
The library in the house is a symbol of family heritage. The read book is put on the shelf and is waiting for the next reader. Perhaps from the next generation. The amount of books read by the family, like a genetic code, is passed from parents to children. Creating a library (reading, selecting the best and preserving what I want to pass on) is a pleasant and meaningful work. And in our quest to clothe the precious content in a decent frame help architects. After all, a library is rather an architectural element - a wall in the living room, study, bedroom. It is fundamentally built into the interior and carries all its features.
Project author Svetlana Arefieva: The library in the living room, which was created by the decorator Svetlana Arefieva, is both the background and the main character. It gives the whole space color tone, rhythm and proportions. It wonderfully coexists with seriousness and thoroughness, as well as frivolity and grace.
Architect Vadim Grekov: It is important that there is no clearance. This library is an architectural element. It determines the fullness of the two-light space. When a person is at the bottom, his gaze inevitably slides up the shelves, and in front of him opens the gallery of the second floor. The same at the top. Being on the gallery, from where the library is clearly visible, the view tends down to the living room space. Therefore, the library not only performs the function of storing books, but is also a bundle of unifying spaces. The uniform material from which it is made does not in any way emit it. "
Architect Maria Bahareva: The library shares a single space with a home theater, and we placed it in the semicircular part of this rather elongated room. Book shelves are built around the perimeter of a curved wall. To get away from the usual type of shelves, we arranged them diagonally. Separate the library space from the cinema helped the showcase in the form of a gilded frame Fratelli Boffi. Similar bright neo-baroque things added by us made this dark, chocolate-colored interior more spectacular. "