The glass tea pavilion Kou-an was conceived by Tokujin Yoshioka back in 2002. At the Venice Biennale 2011, the architect showed the layout of the project, and in 2015 he erected a building on the terrace of the Kyoto temple. Having received hundreds of visitors during this time, the pavilion in autumn 2017 will start moving from its familiar place - after September 10, it will set off on a journey around Japan and other countries.
Related: Hiroshi Sambuichi (Hiroshi Sambuichi): architecture in the dungeon
Kou-an is a modern interpretation of the traditional pavilion for the tea ceremony. Almost completely made of transparent glass, it allows you to feel unity with nature: the boundaries between the inner and outer are blurred, the walls and the roof refract light, forming rainbow glares, and the embossed floor resembles ripples on the water.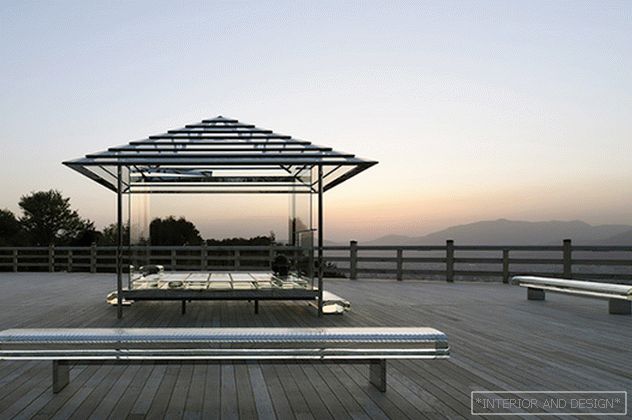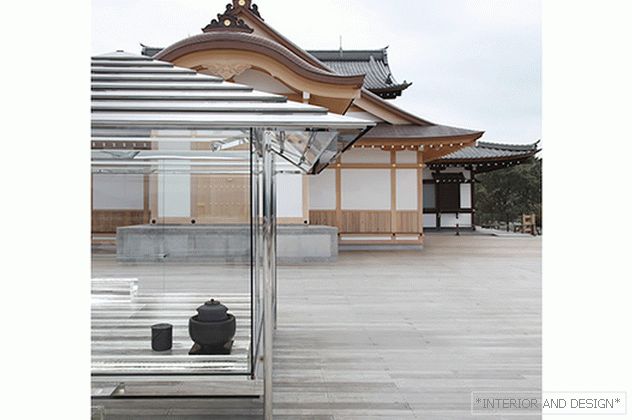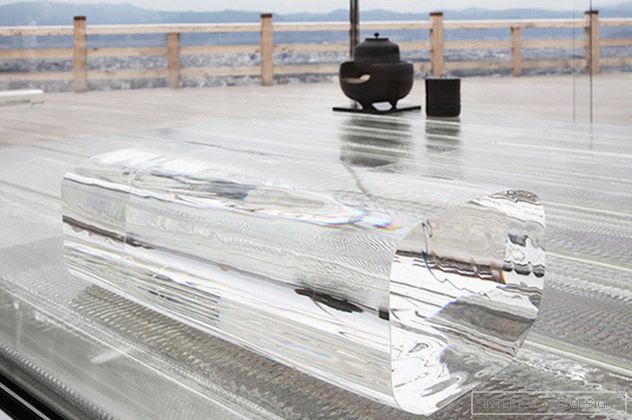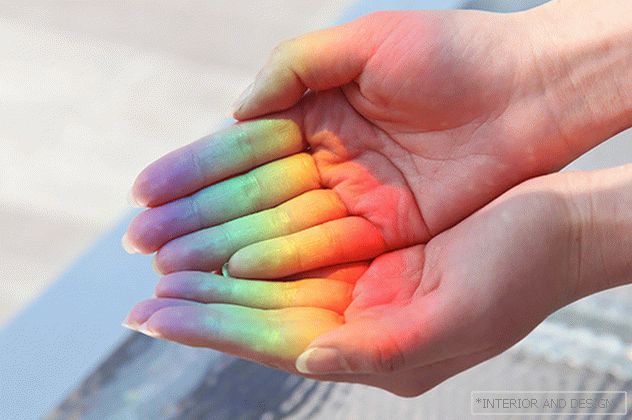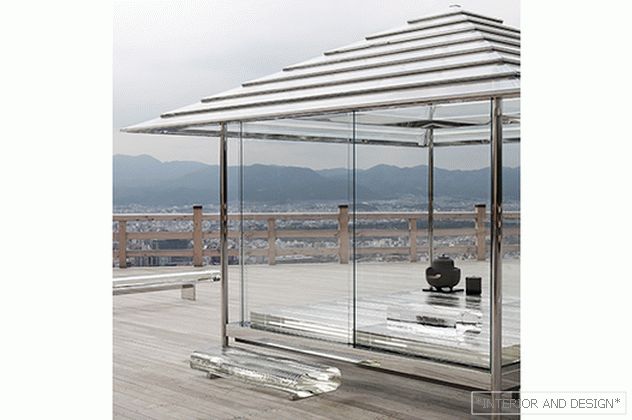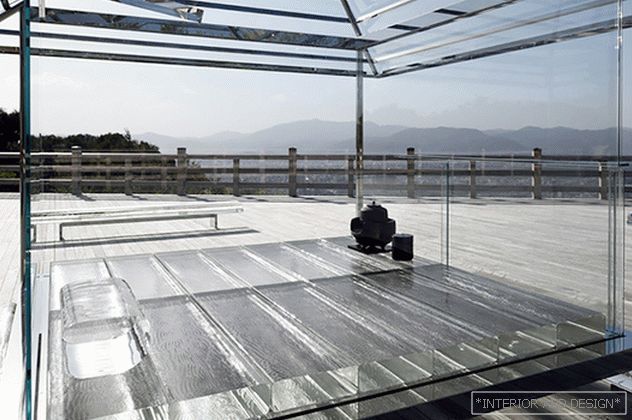 The combination of the usual strict form and modern material is an illustration of Japanese culture, dynamically developing, but based on traditions.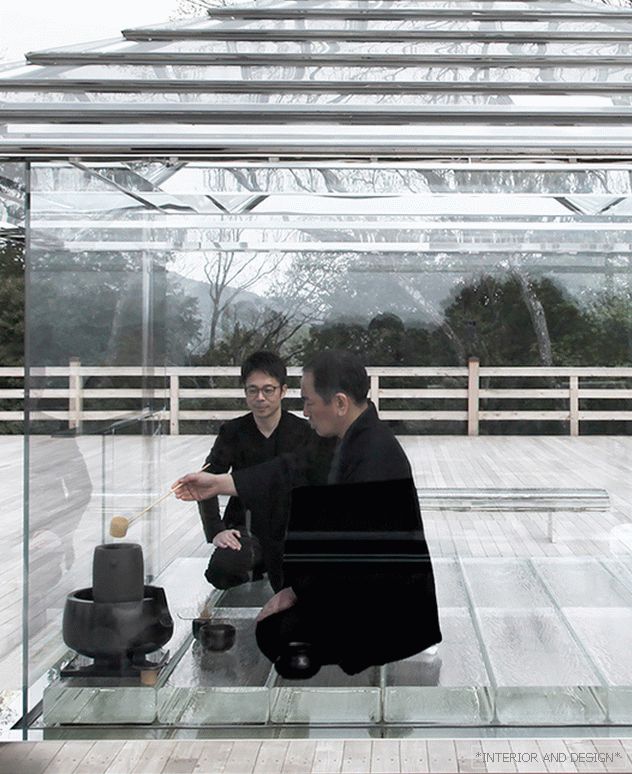 Tokujin Yoshioka and the tea ceremony master.