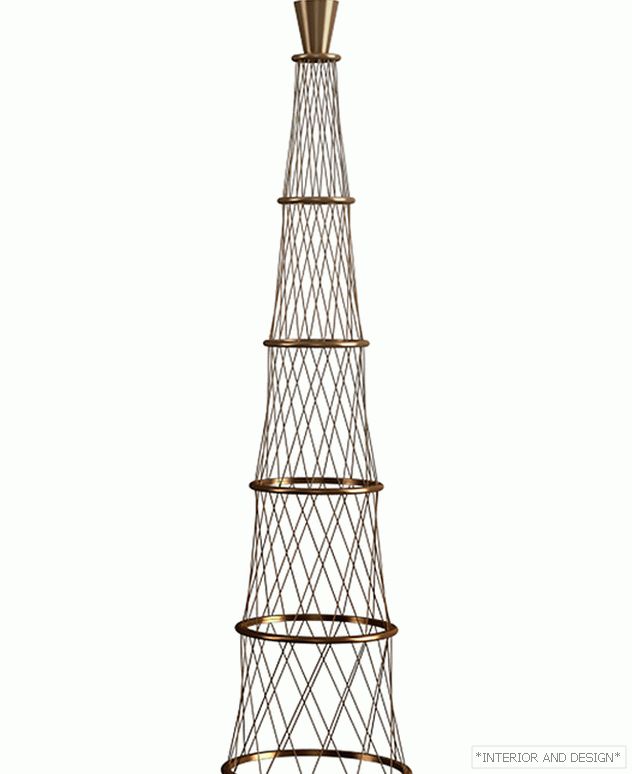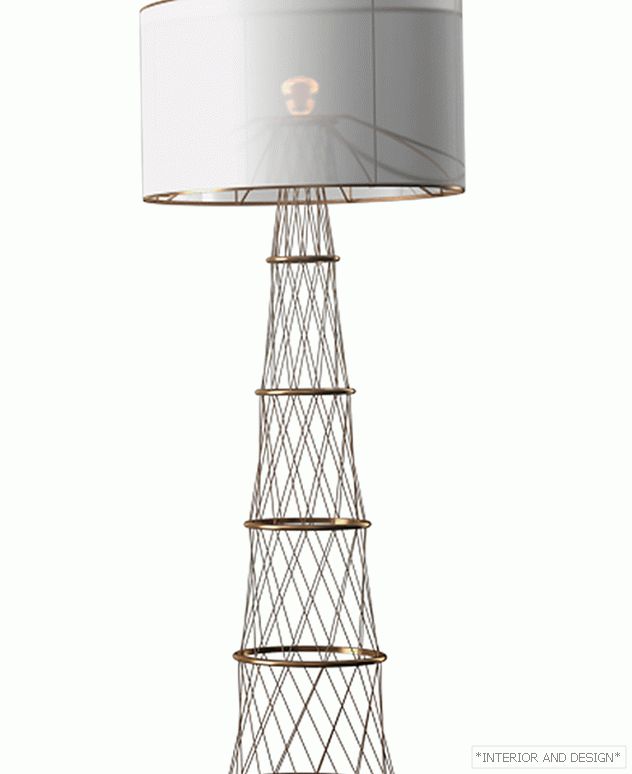 The Moscow Brass Workshop Company will present the modular Radio Lamp collection at Salone del Mobile Milano. Its author was an Italian architect and designer Jan Bigazzi.
By topic: Apparatus Studio: light and rhythm
In the openwork silhouette of the Radio Lamp it is easy to recognize the outlines of the Shukhov Tower: Vladimir Shukhov's hyperboloid structures became the main source of inspiration. Another feature of the collection is its modularity. The design can be the basis not only for the lamp, but also for other interior items: coffee table, pouf, even the dining table. It all depends on the number of modules used. There are five of them in the luminaire; each one is 32 cm high. The main material is steel.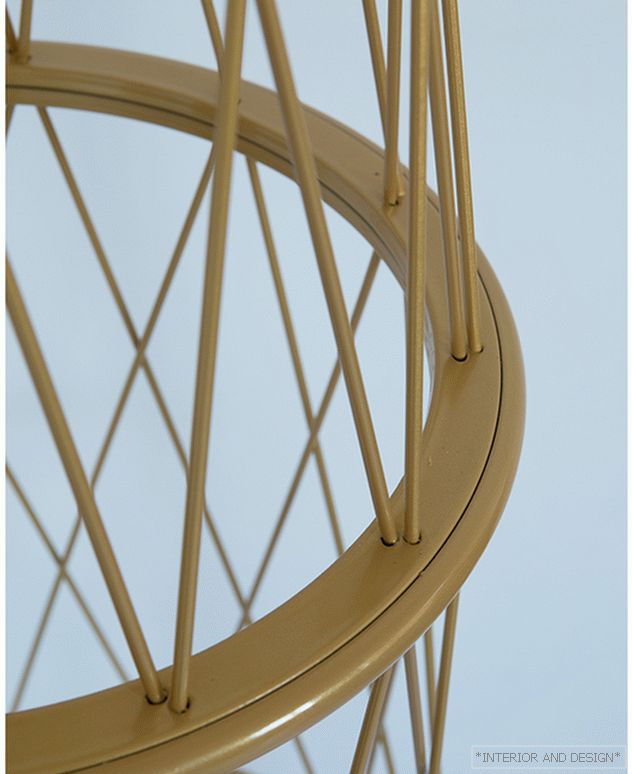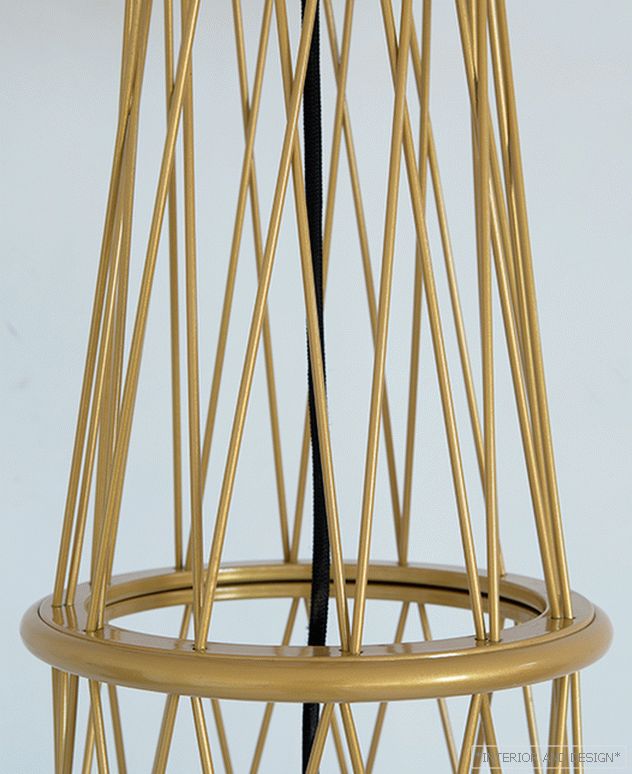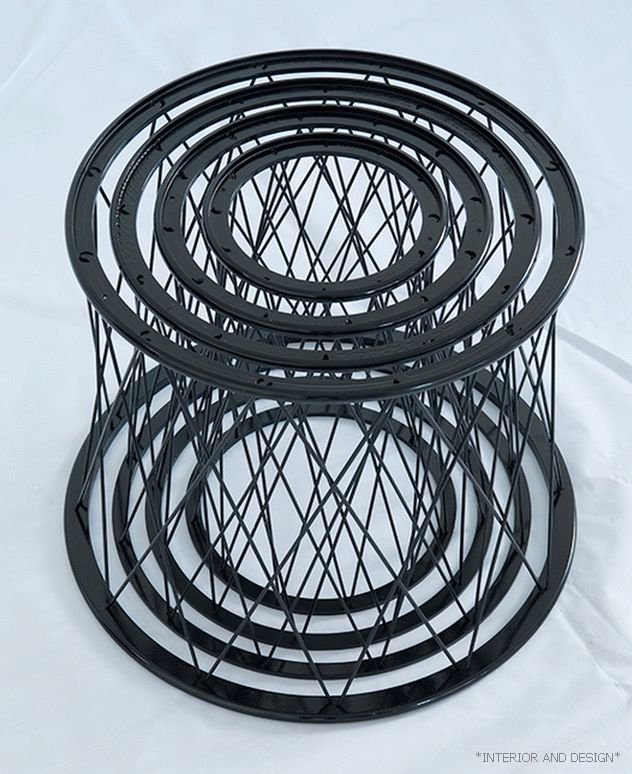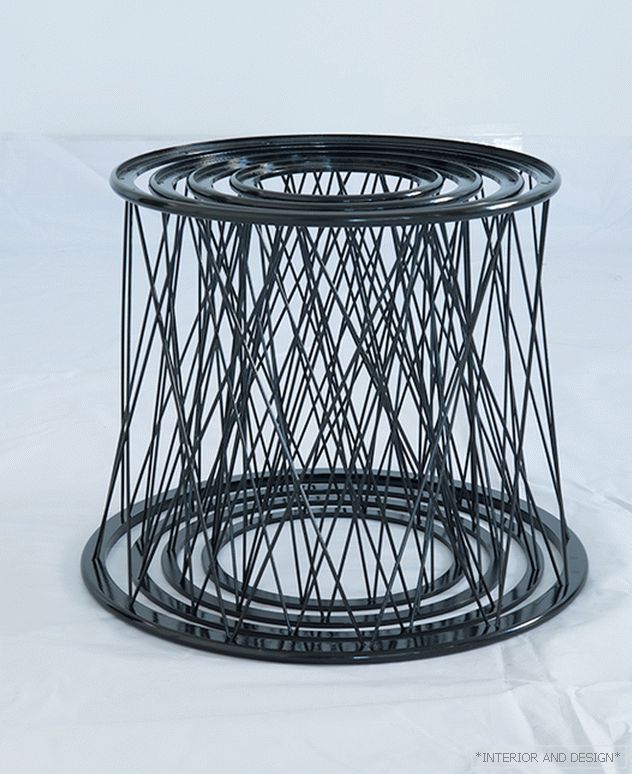 "With seeming ease and simplicity, the collection demanded from us a very thorough design study of all joints. Each ring of the lamp is a bearing base. 24 steel rods at different angles are mounted in the ring. This is a very complicated and jewelery job - make 240 holes at different angles and manually weld each of the 120 steel rods in one lamp! And for the assembly of the lamp, as for the assembly of the aircraft, we used a small slipway, "says Vladimir Zlobin, production manager of the Brass Workshop.