"The worst thing is when you have a lot of things from the very beginning. Before you buy something, it's very important to want this thing. " The minimalist, the hero, the businessman, the hero of fashion magazines Philip Maluin can produce for you such an "object of desire".
Related: Queen of Danish Design, Cecilia Manz, designer 2018
Canadian Philip Malouin was born in 1982 in Quebec. He studied at the University of Montreal and in Europe: at the Higher National School of Industrial Creativity in Paris, at the Eindhoven Academy of Design. Lives and works in London. Own studio opened in 2009, before that worked in the team of Tom Dixon.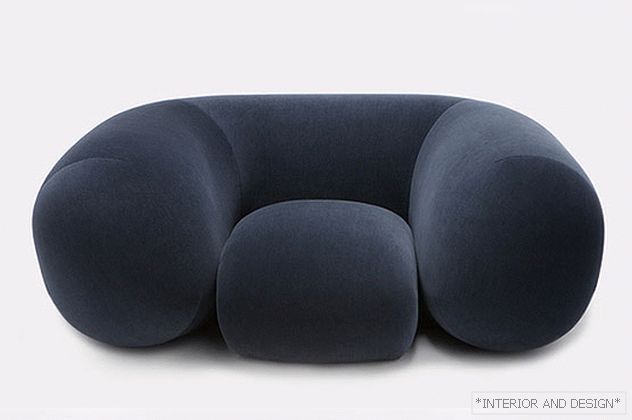 Кресло Mollo Armchair, Established & Sons, 2014.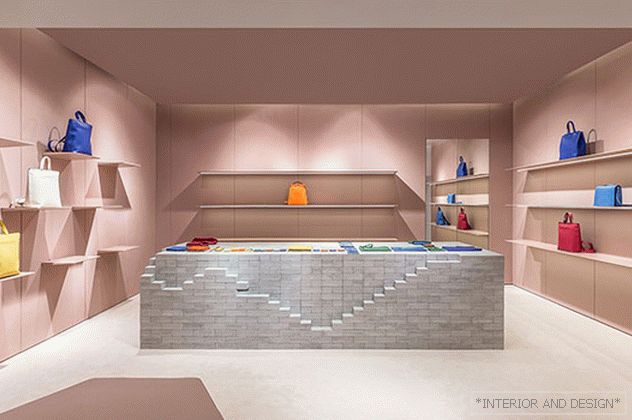 Interior of Valextra boutique, London.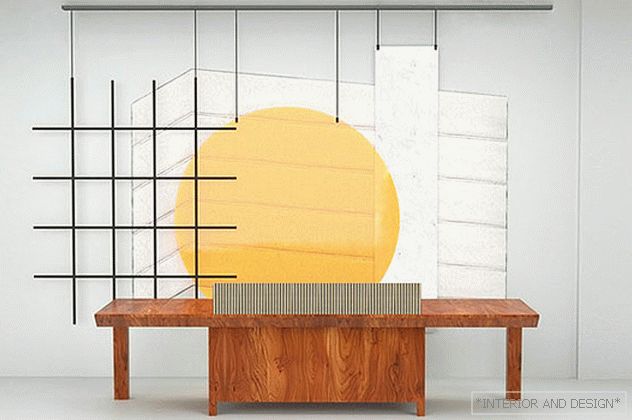 Track Installation for the Crown Estate Ground Floor Project. Objects made of marble, sandstone, glass and steel are suspended on the track and slowly move relative to each other. 2014
Object from the Gridlock 2 collection. Copper weaving and concrete. 2012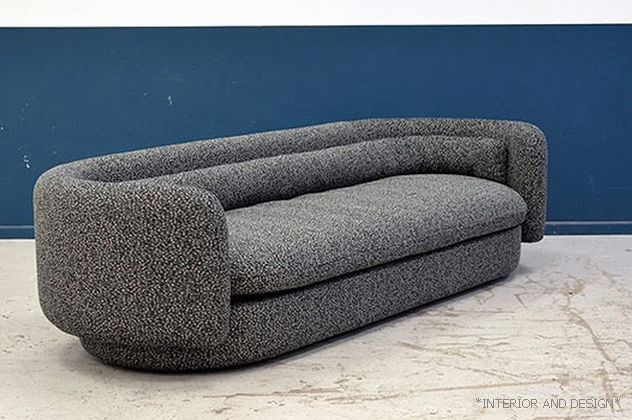 Sofa Group Sofa, SCP.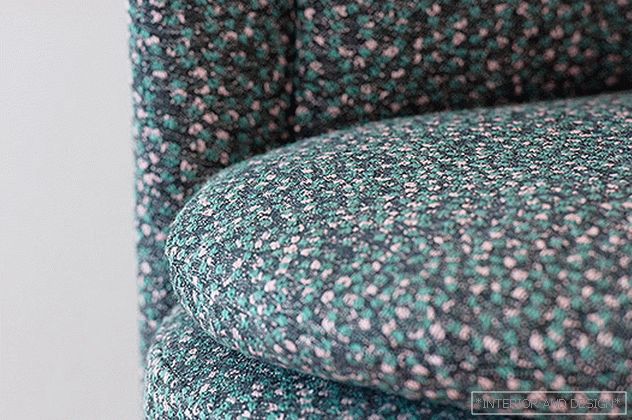 Sofa Group Sofa, SCP.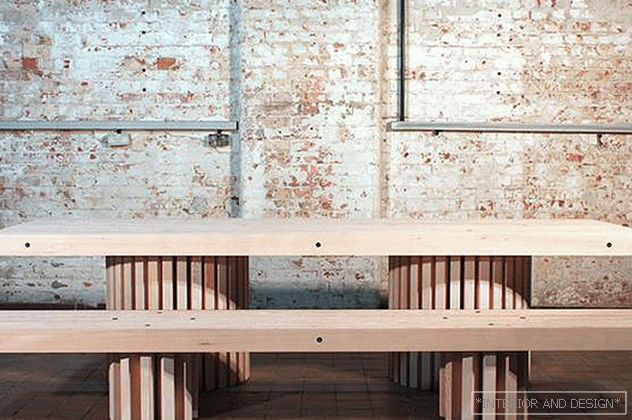 Rack from the Slat collection. Installation in Project B Gallery, Milan, 2013.
Малуэн также является директором архитектурно-интерьерного бюро POST-OFFICE. В разнообразном портфолио его студии — столы, ковры, стулья, светильники, арт-объекты и инсталляции. Среди заказчиков — Marsotto Edizioni, Resident, OTHR, Hem, Ace hotel, Matter-Made, Established & Sons, Roll & Hill, 1882 ltd., Kvadrat, Umbra Shift, Caesarstone, IZÉ, Swarovski, Bloomberg, Aesop, Touch Digital.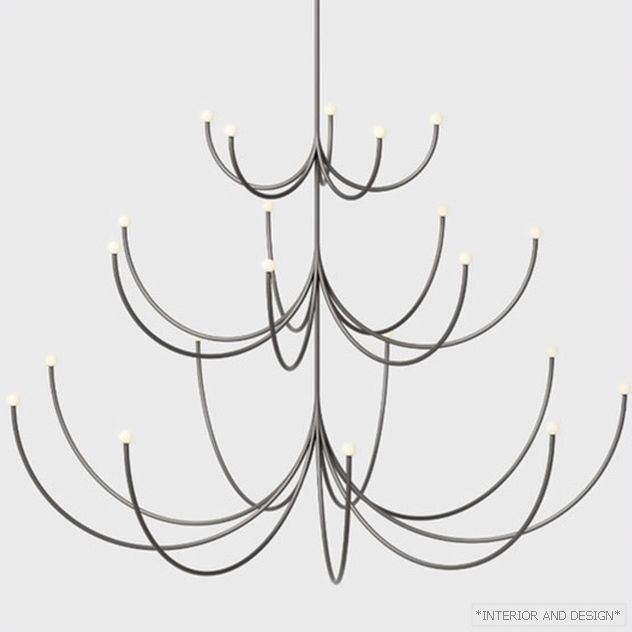 Люстра Arca, Matter Matters, 2017.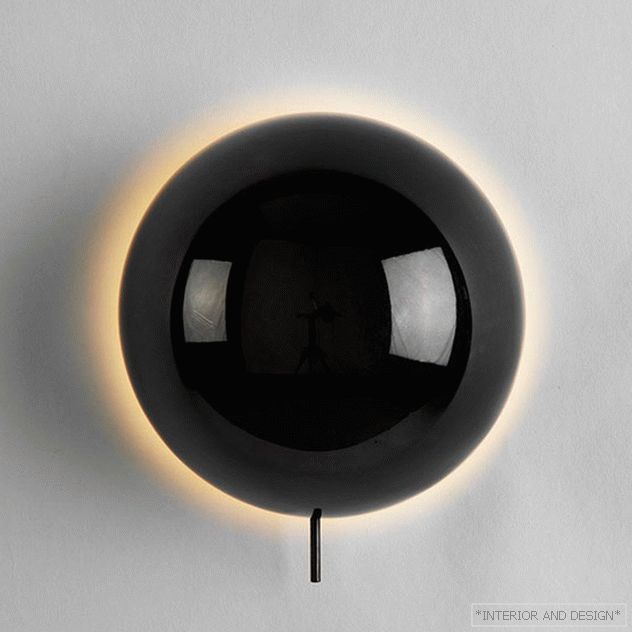 Настенный светильник Eclipse, Roll & Hill, 2017.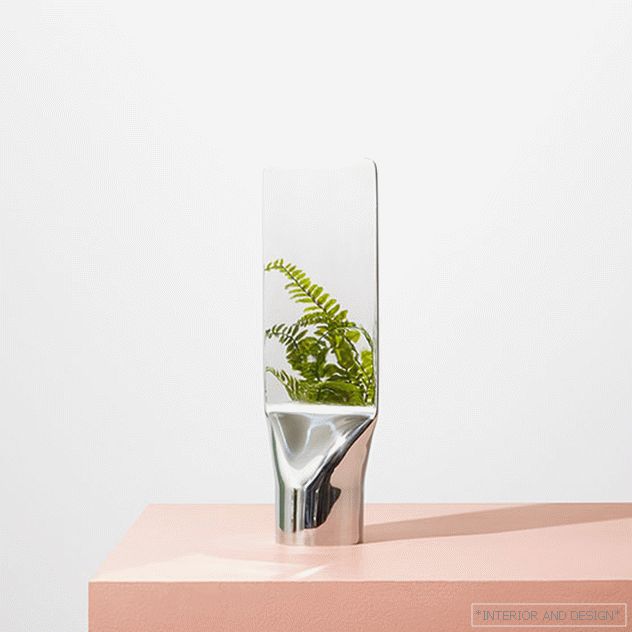 Mirror Press, Philippe Malouin for the online store Umbra Shift, 2017.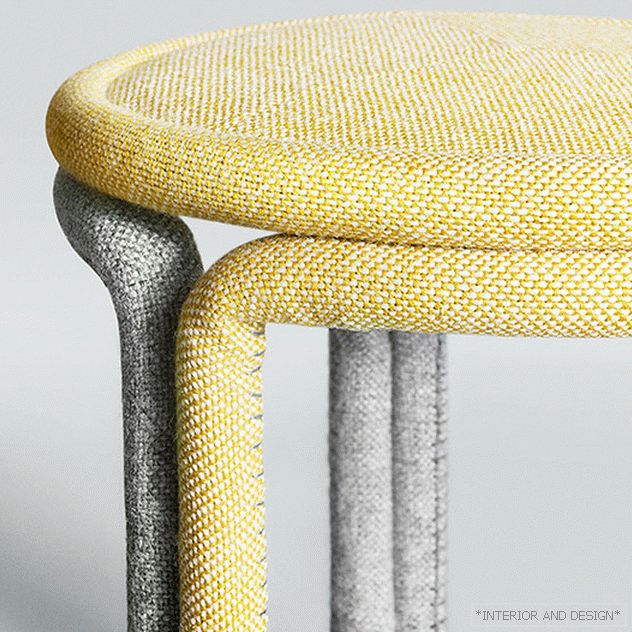 Стул Hardie, KVADRAT, 2012.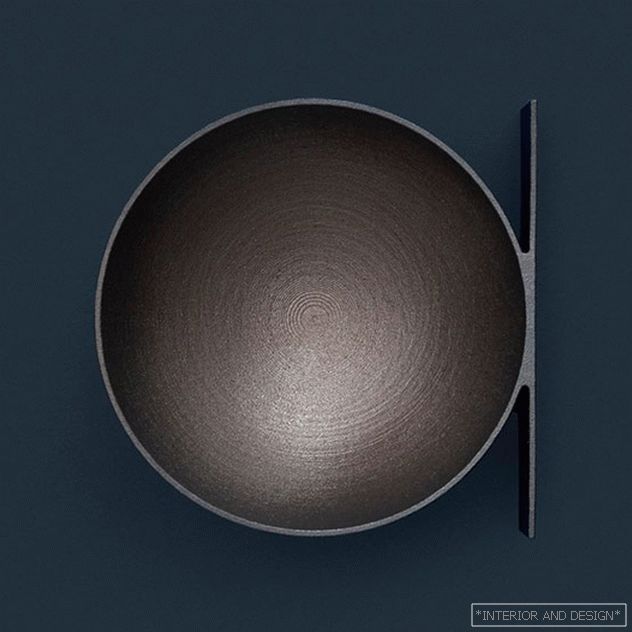 The Connection Bowl, Othr, 3D-print, 2016.
They say that he can do something from nothing. He himself often recalls how he found housing in London - 40 meters for 400 pounds per month. Empty, unfinished box without kitchen, without bathroom. Philip had two suitcases, a drill and a power saw. Every night he hopped over the fence and dragged along a huge board. "Gradually, I built a second floor for myself to sleep there, found a shower tray and overlaid it with tiles," says Philip. - Sam crashed into a large water pipe. This is London! You want to survive, you have to fuss. " Two years later, this space was printed on 10 pages in the Italian magazine Case da Abitare.
Alvin - a mobile of two wooden sticks, a rope and three metal loops - he made in two hours as a friend's birthday gift. In general, Malawan is able to get out. Trendsetter Lee Edelkort, who helped launch many European stars in her career, as director of the Design Academy in Eindhoven, chose Mallwen to show the best graduate students at Milan Design Week.
"I like to design, creating something with my hands. I think this is an important way to work. You open things that you would never discover. When you have more time for hand made, you "slow down" and everything really becomes exciting. That's when you can discover something new. "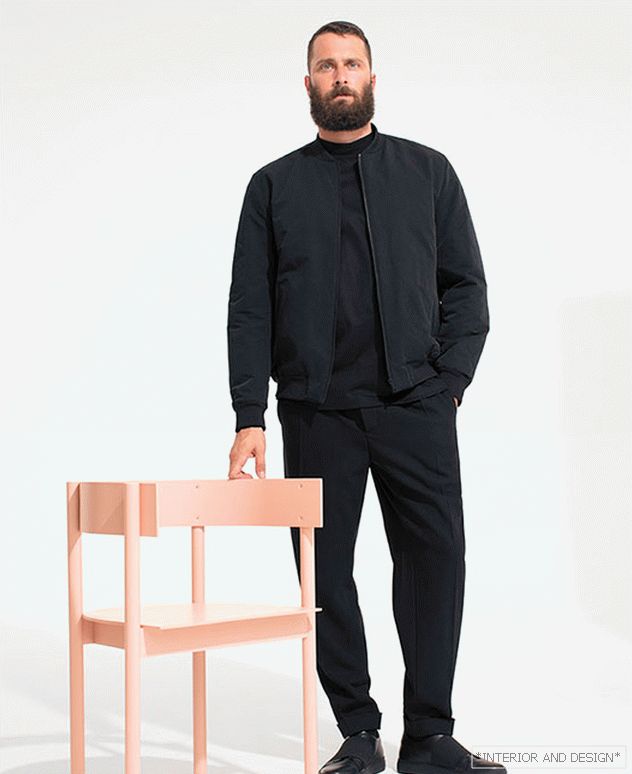 Philip Maluen with Typast chair for Matter. Photo project COS Musical Chairs.