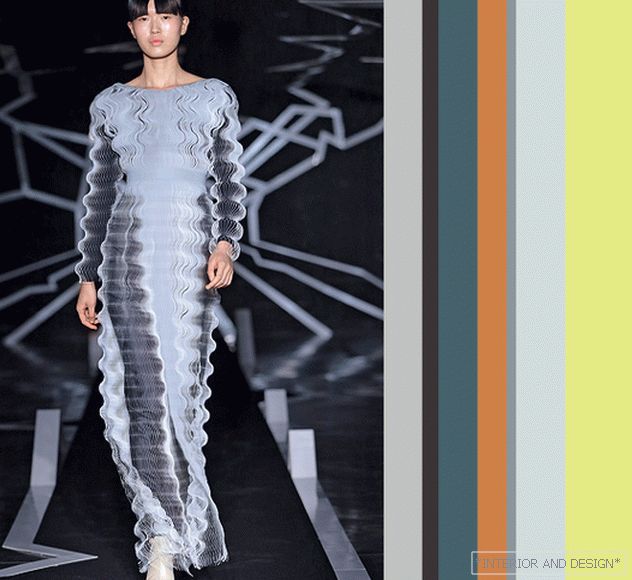 Coll. Haute Couture, spring-summer 2017, Iris van Herpen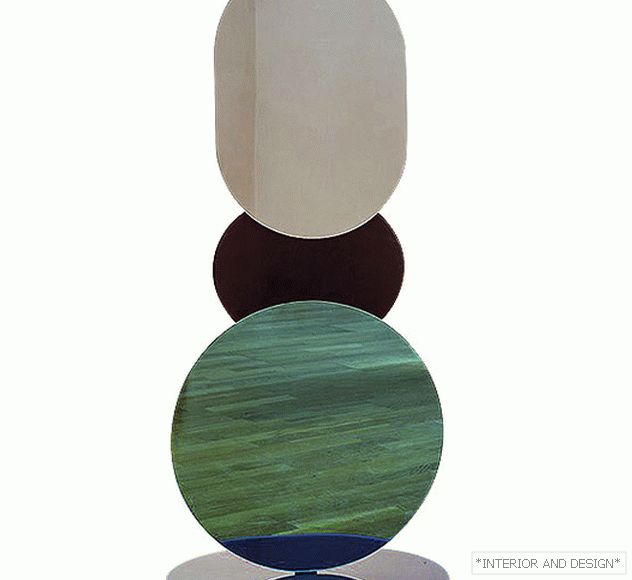 Mirror Equilibrista, diz. J. Botticelli, Swing Design Gallery.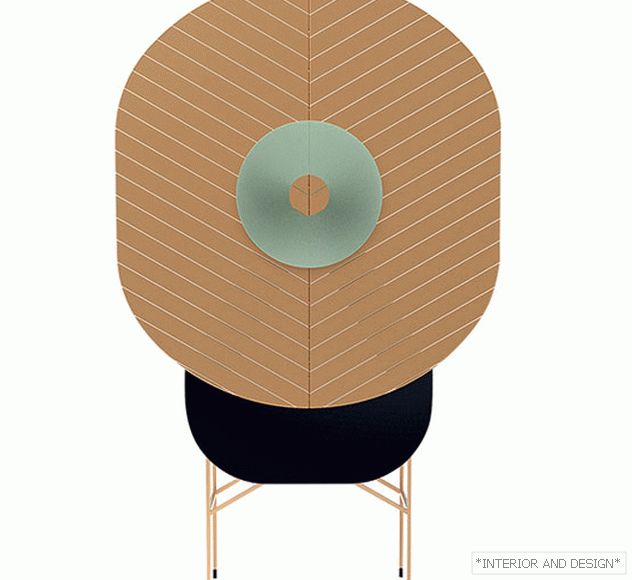 Polifemo wardrobe, diz. E. Salmistraro for Tracing Identity, De Castelli. The premiere of the Milan Furniture Salon 2017.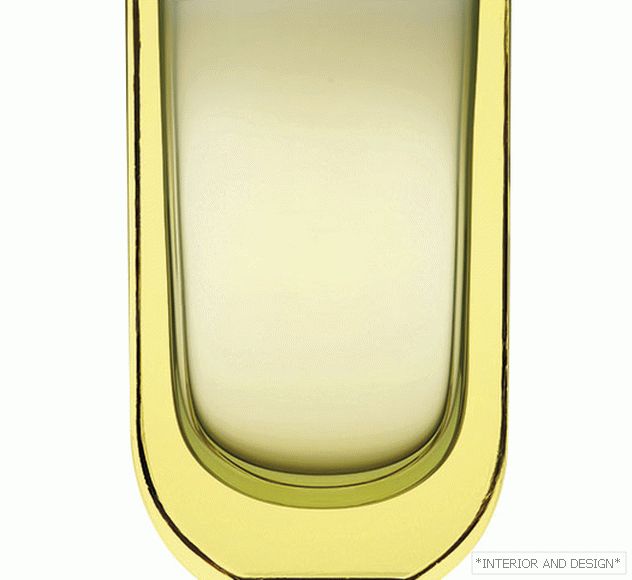 Vase Four Seasons, Moser. Bohemian crystal, handmade.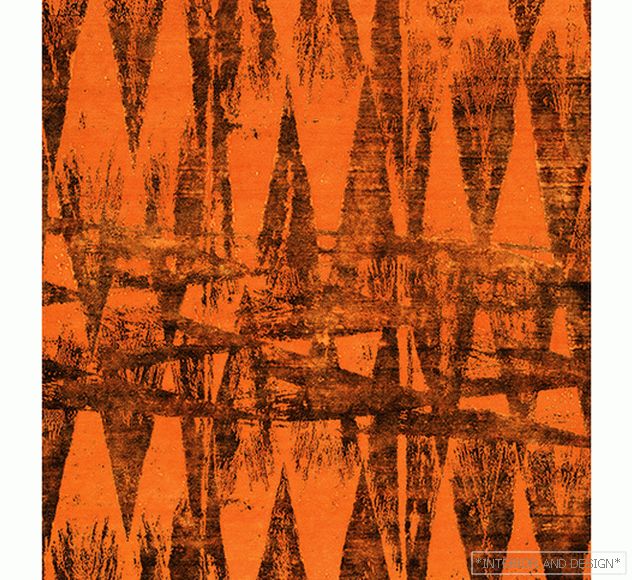 Ковер Diamonds, колл. Knots Geometrics, Knots Rugs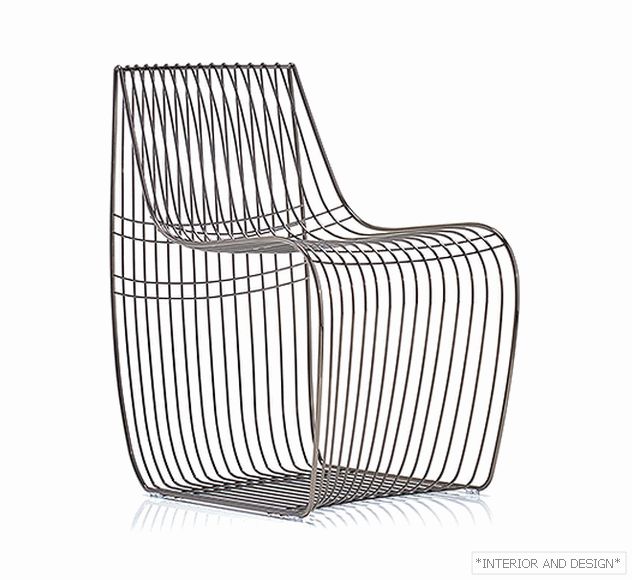 Sign Filo Armchair, MDF Italia.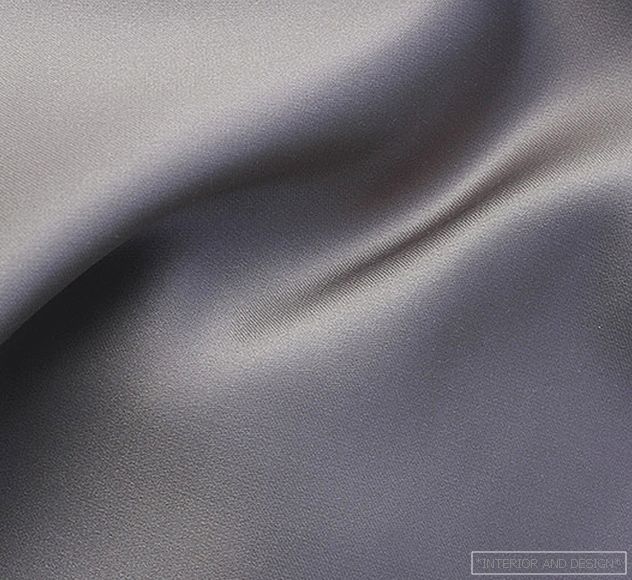 Interior fabric Rigoletto, call. Core Classics, Nya Nordiska, 2017. Satin, 100% polyester.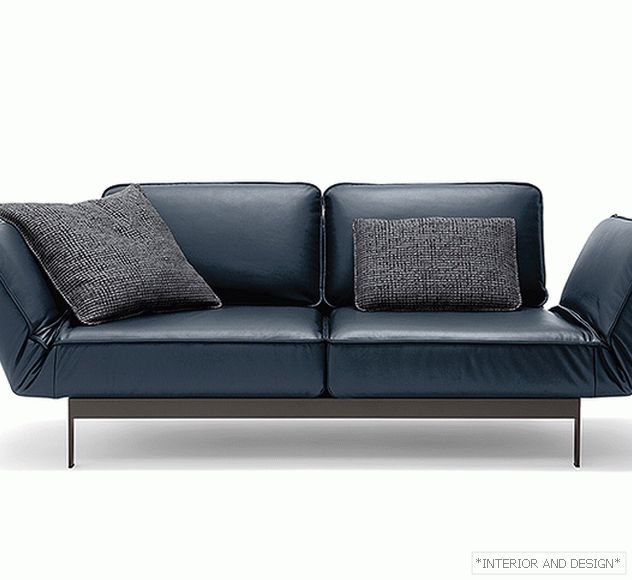 Armchair Mera, Rolf Benz.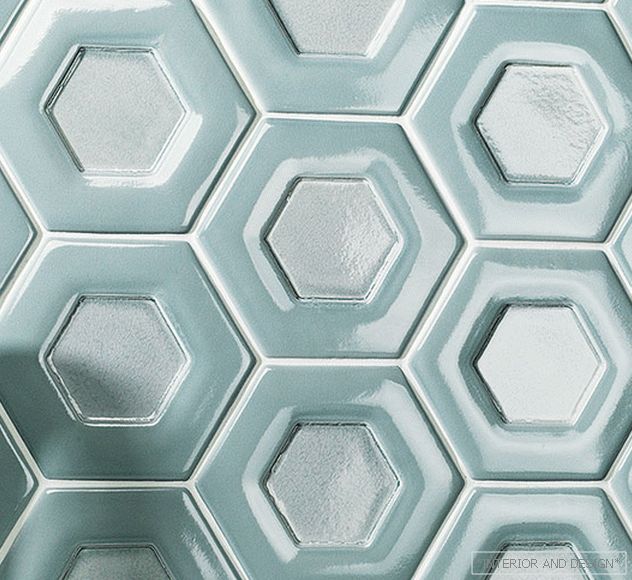 Tile, call. Dual, Natucer.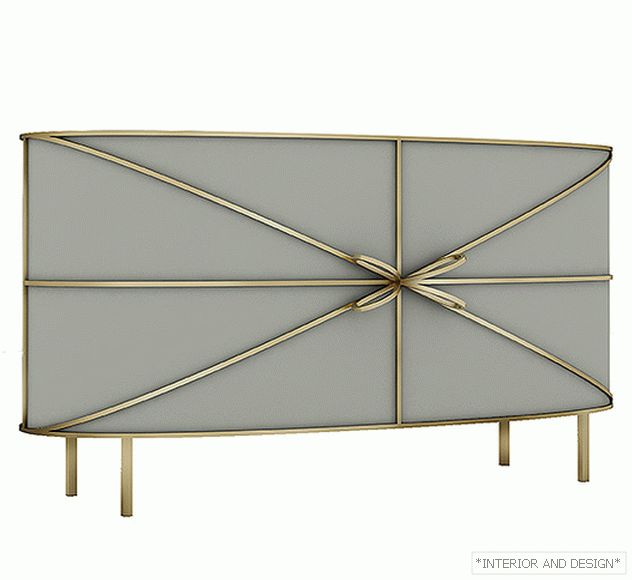 Collection 88 secrets, designer Nick Zupants.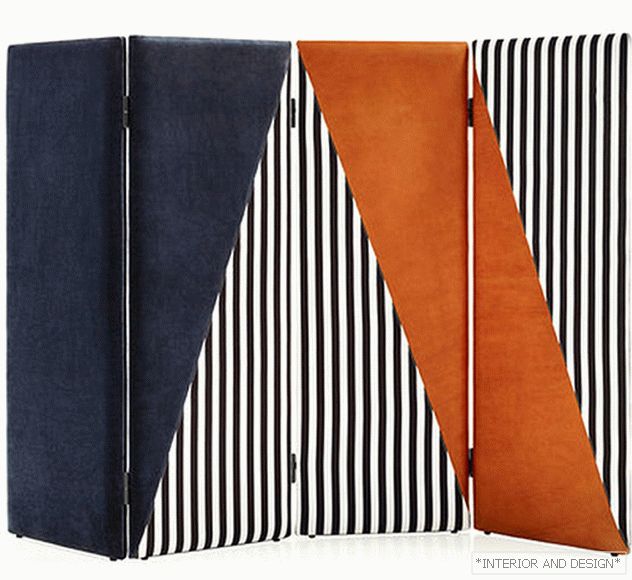 Ширма Josef, Wittmann.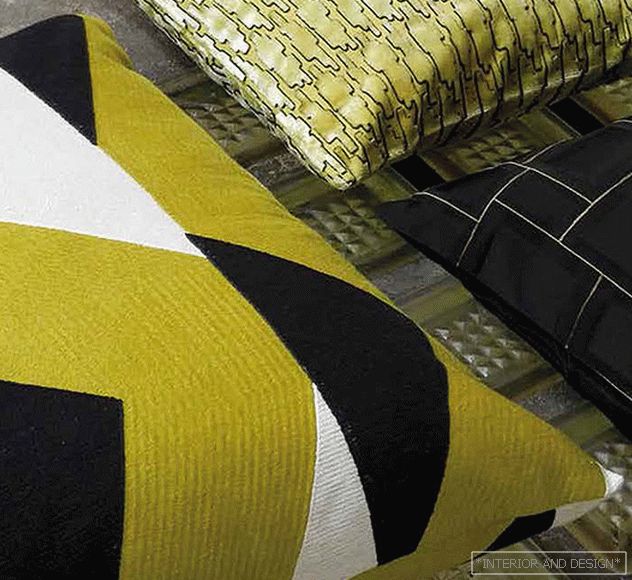 Collection of fabrics Gio, Fadini Borghi.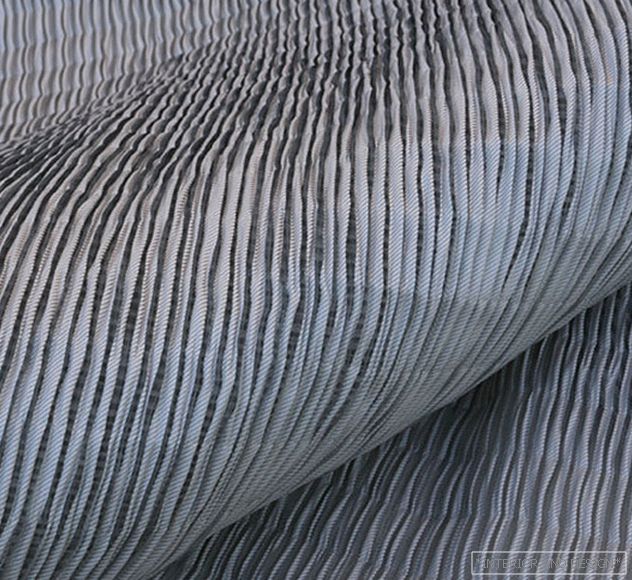 Core Classics Ototo CS 24 Smoke, Nya Nordiska, 2017 collection of fabrics.
Collection of tables Clay, Desalto.