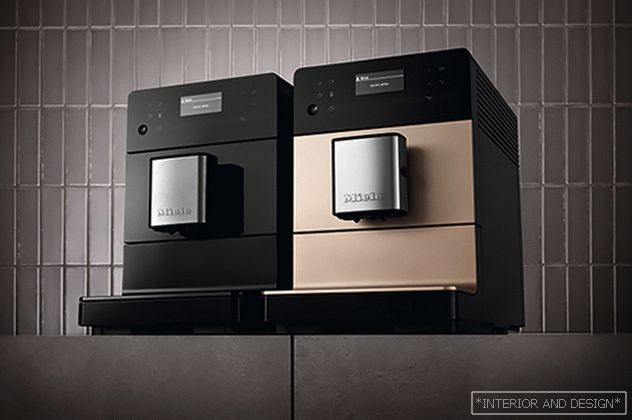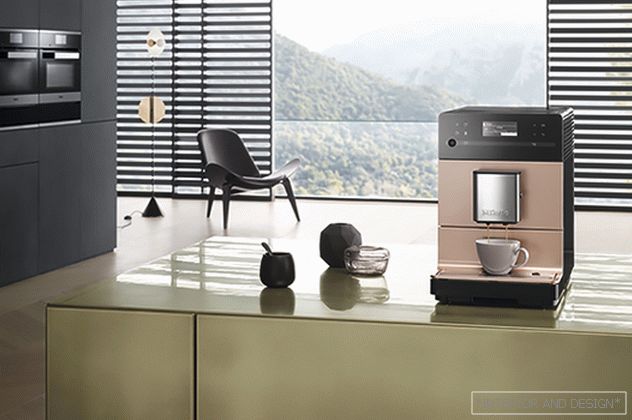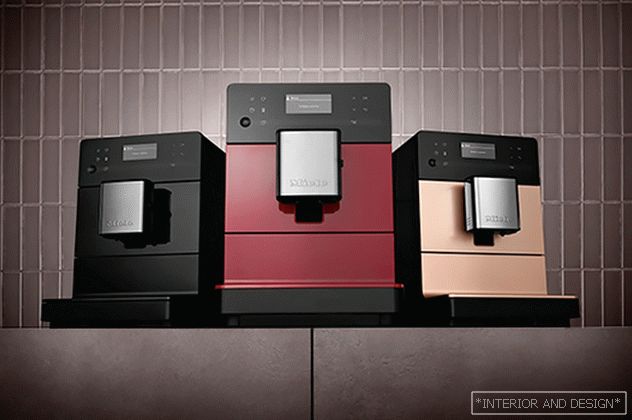 The line of Miele coffee machines was added to the models of the new CM5 series.
Related: Alessi: Great Design Coffee Makers
Among the main features - a compact size compared with other models of Miele (24,1 x36x46 cm). The container volume is enough for 200 grams of coffee beans, which is about 20-25 cups of drink. The cone mill grinds the grain evenly. The dynamic brewing chamber expands when filled with warm water, mixing coffee and water more intensively (AromaticSystem system). All for the sake of preserving the rich taste and aroma of the drink. There is also a special compartment in which you can pour already ground coffee. Equipped with coffee machines and a proprietary function of Miele OneTouch for Two: one click - and two cups of coffee are ready at once.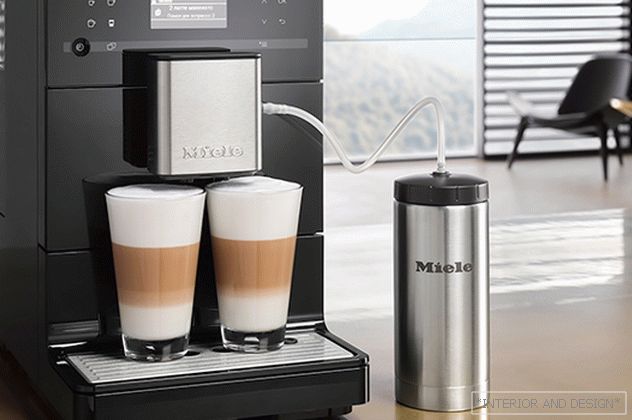 Coffee machines are easy to operate and maintain. Prepare drinks from ristretto to latte, remember the individual settings according to the personal preferences of the owner. Almost all parts can be washed in a dishwasher thanks to the ComfortClean coating. The central module is removable - it can be rinsed under running water. And the milk pipes are automatically flushed.
A choice of three finishes. Model CM 5300 is available in the colors "Obsidian Black Obsidian Black" and "Tayberry Red Blackberry". The flagship model CM 5500 is offered with PearlFinish pearlescent in Rosé Gold Rose Gold on the front panel.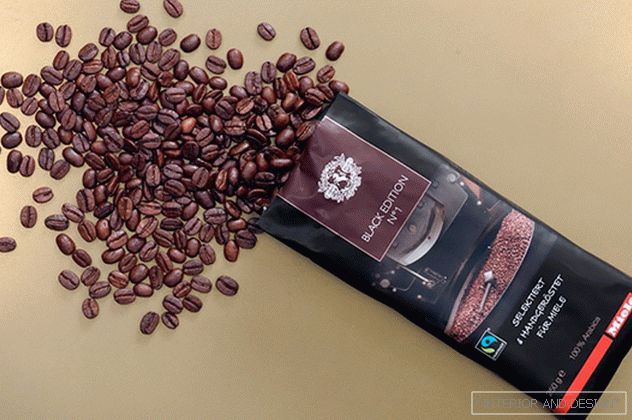 Another new product from Miele is the first brand of coffee, called Black Edition N ° 1. It was created specifically for Miele together with the private coffee company Vollmer. It is based on four varieties of Arabica from South America. This blend is roasted in the drum of the coffee roster a little longer than the coffee of large companies, and therefore acquires an intense rich flavor and aroma. It is grown on organic plantations and certified in accordance with fair trade standards.