Hispanic David Lopez Kinkoces (David Lopez Quincoces) designed the laconic Era chair for Living Divani.
По теме: Carl Hansen & Son: кресло из архива
Модель с выверенными пропорциями отвечает тренду slim&bold: объемный мягкий корпус покоится на тонких ножках. Полукруглая спинка, которая словно обнимает сидящего, располагают к отдыху. Сдержанный дизайн и плавные линии делают кресло практически универсальным и подходящим для разных интерьеров. Обивка — текстиль или кожа в нескольких расцветках. Тканевый чехол полностью съемный. Новое кресло — продолжение серии Era, в которую входят столики и стул.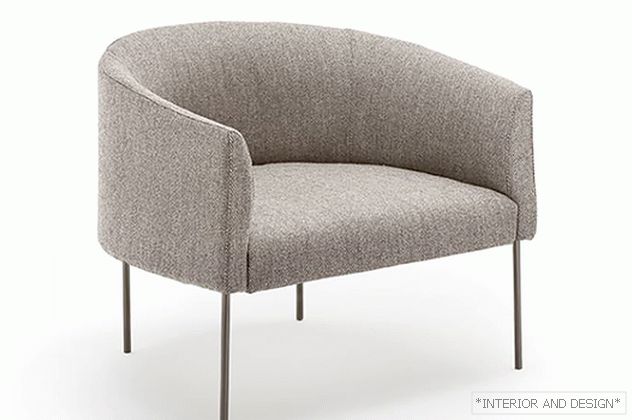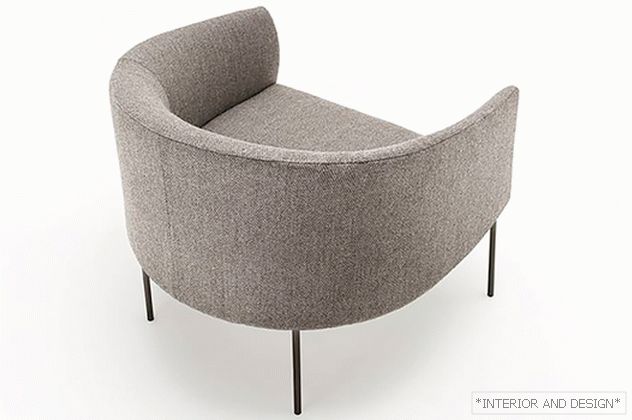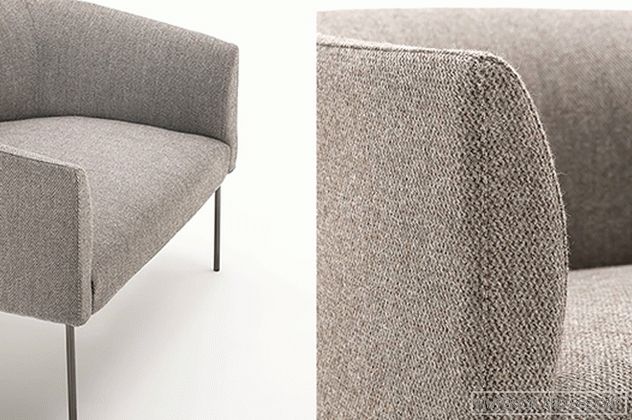 David Lopez Kinkoses (born 1980) is an architect, designer, graphic artist. He studied at the Complutense University of Madrid, then at the Milan Polytech. Worked with Piero Lissoni, Art Director of Living Divani, on architectural and interior projects in Italy and other countries. After founded his own studio.