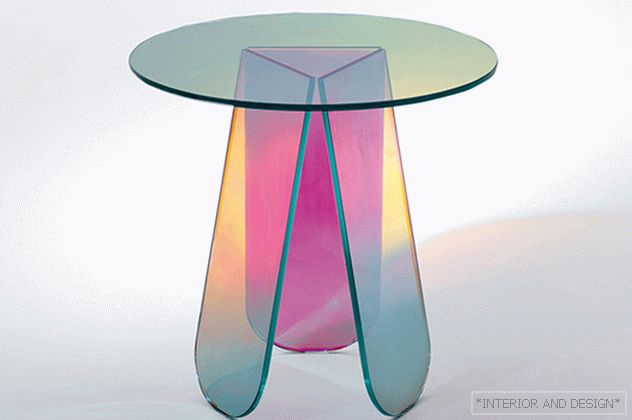 Shimmer, dz. Patricia Urquiola. Glas Italia.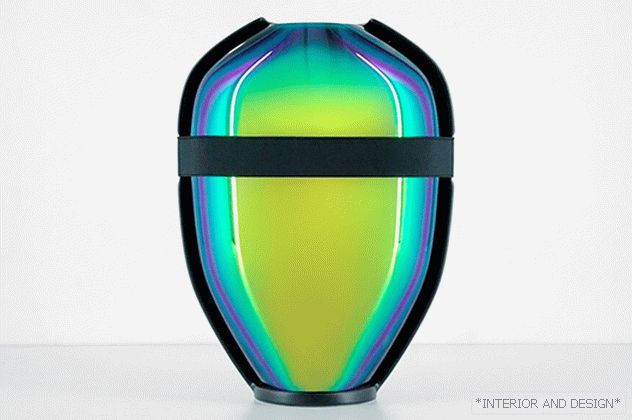 Vase Scarabée Optical Green, Diz. Jean-Batist Fastre. Moustache.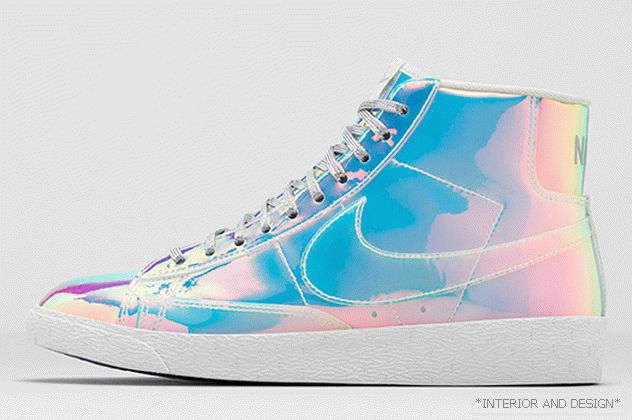 Blazer Mid Iridescent Collector, Nike.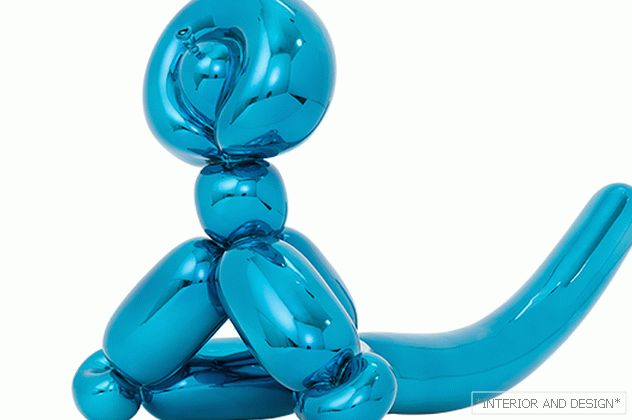 Balloon Monkey (Blue), Джефф Кунс.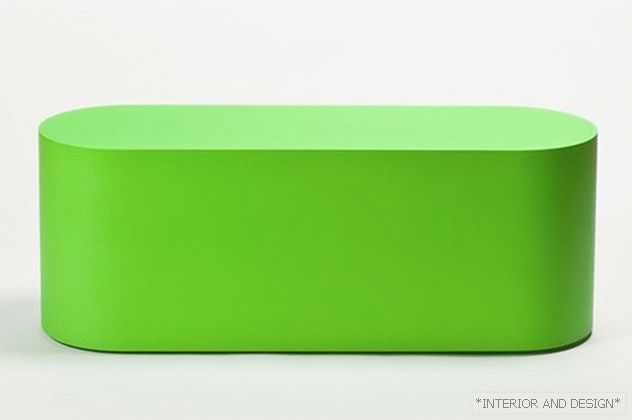 Stand, dies. Пьер Шарпен. Design Gallery Milan.
Музей декоративно-прикладного искусства и дизайна в Бордо проводит выставку Oh couleurs! Le design au prisme de la couleur. Куратором выступил Пьер Шарпен (Pierre Charpin) — дизайнер 2017-го года по версии maison&objet .
По теме: Пьер Шарпен (Pierre Charpin) — герой выставки maison&objet 2017
Speaking of design, we pay attention to the shape, material and technology of the subject. The organizers focused on the undeservedly forgotten category of color. After all, it is color that is the first to catch the eye, and often determines the relationship to an object, influences interaction with it. In addition, he, along with other factors, serves as a marker of eras and styles.
Color is viewed from different angles: from the point of view of fashion, production, sociology. And the spectator, wandering among the multi-colored walls, feels like in a colorful shop window. In the center of the exhibition is an experimental space for adults and children, which allows you to feel the relativity of color. And among the exhibits are the sculptures of Jeff Koons, the chairs of Verner Panton and Alessandro Mendini, the wardrobe of Ettore Sottsass, the tables of Patricia Urquiola, the objects of Hella Jongerius, the outfits of Paco Rabanne and much more. The exhibition is located in the building of the former municipal prison of the XIX century, located behind the museum. In the 1980s, the building was used as a museum store, and now turned into an exhibition space.
The exhibition runs until November 5, 2017.