Hilton Munich Park in Munich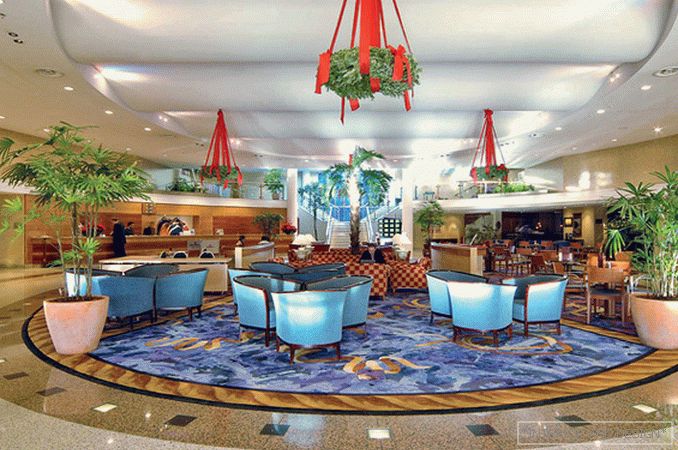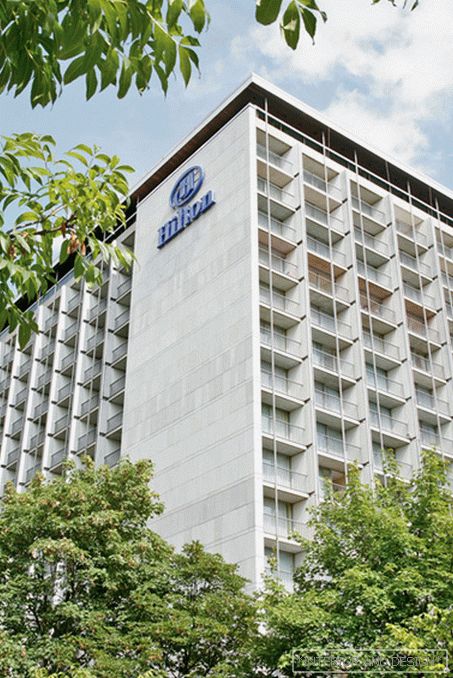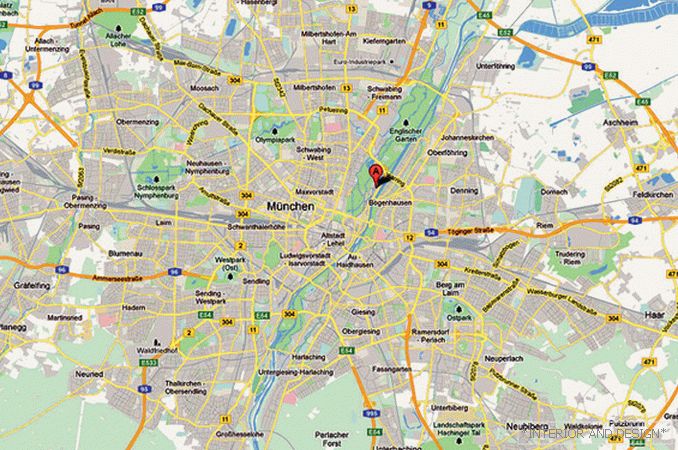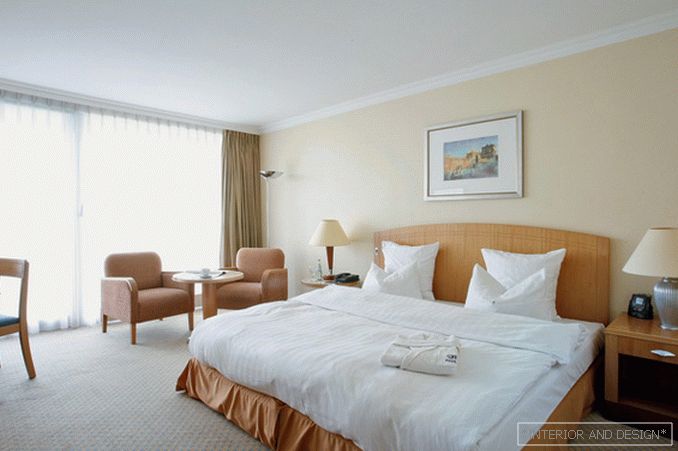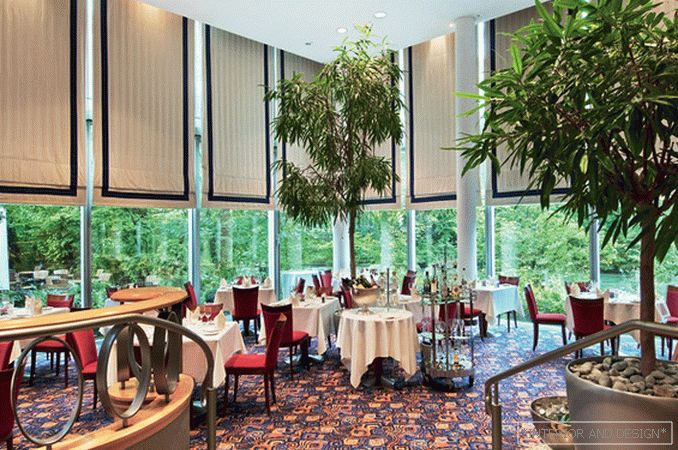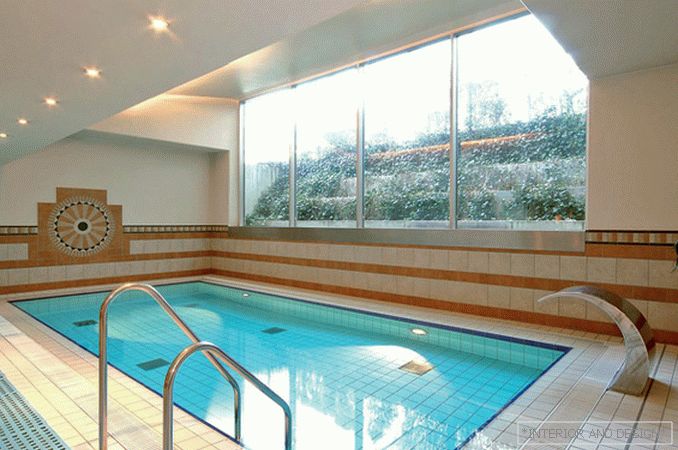 Passing the gallery
Text: Marina Volkova
A photo: - hotel press service
Magazine: N6 (172) 2012
In the center of Munich there is a landscape park, made in the English tradition and got its name from here. And already on it is named hotel - Hilton Munich Park
The Hilton Munich Park Hotel is in an unusually picturesque setting. On one side is the most beautiful English park, walking along which you understand the German romantics, who exalted their native nature. On the other is the river Eisbach.
The building is designed so that the windows offer views of these natural beauties. From the rooms and suites are well visible park and the center of Munich. In particular, of the Executive category rooms, located on the 12th floor. The best views, including the panorama of the Alps, at the foot of which the city is located, open from the windows of the King Panorama suite. The hotel's main restaurant, Tivoli, is focused on European cuisine. There are local, Bavarian dishes. In summer, there is an outdoor terrace and a beer garden. In Munich, as is known, brewing culture is at a height, and such beer gardens have become a tradition. On Sundays, the restaurant organizes special branches: the chef cooks right in the hall, in front of the guests. The hotel also has a cigar lounge and People's Bar, which features over 150 whiskeys.
Отель Hilton Munich ParkFlight: round-trip - from 44,000 rubles.Weather: the average temperature in May-June is +12 ... + 15 ° С.Accommodation: from € 254.Entertainment: Tivoli Restaurant; People's Lounge & Bar; Fitness Center; In late May, a Vivaldi: The Four Seasons costume concert will be held at the Nymphenburg Palace, which can be combined with a visit to this magnificent palace.