Hotel Romeo in Naples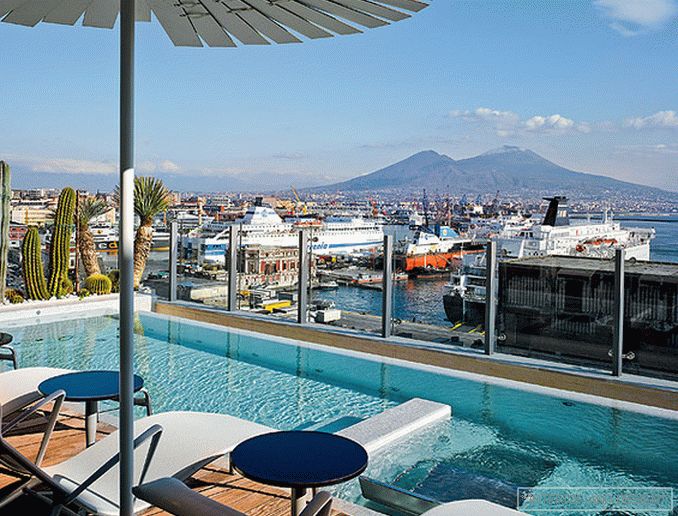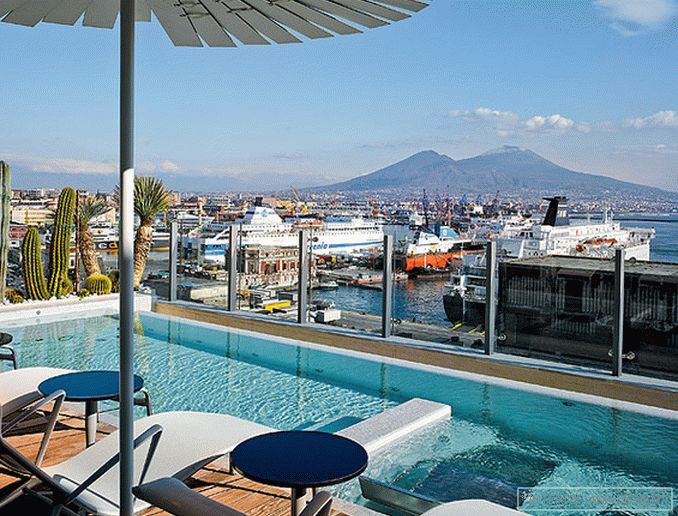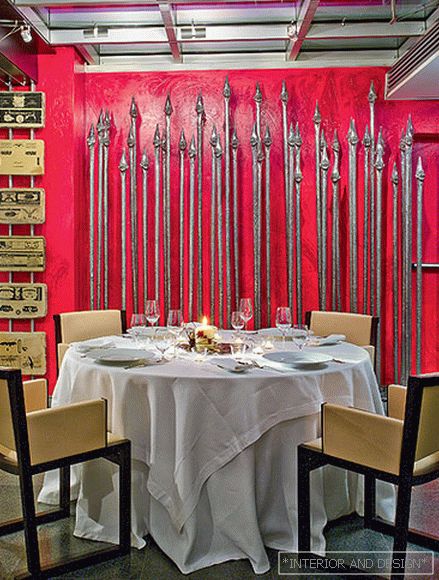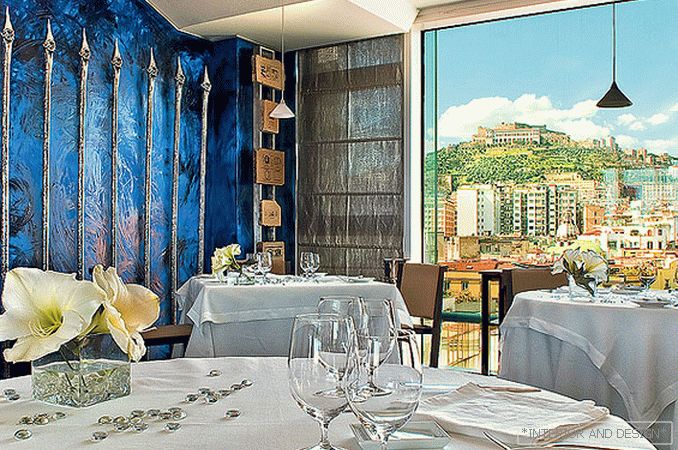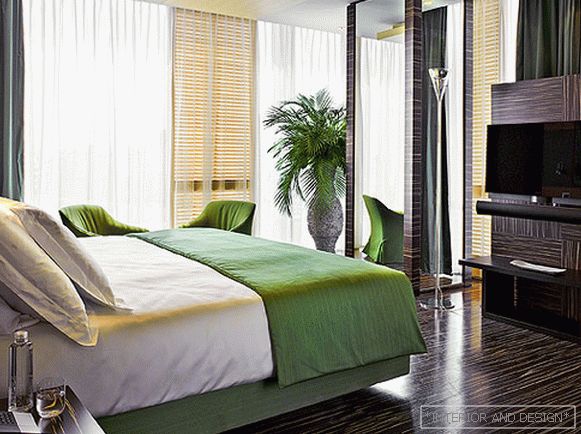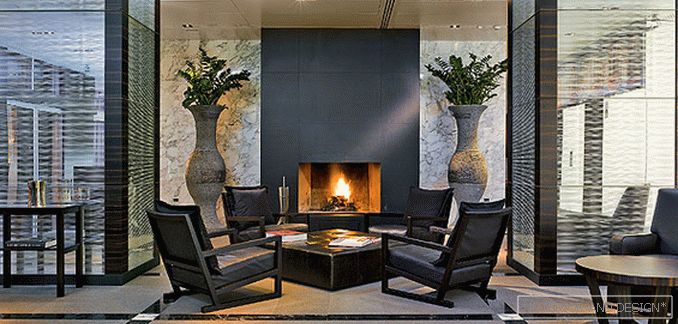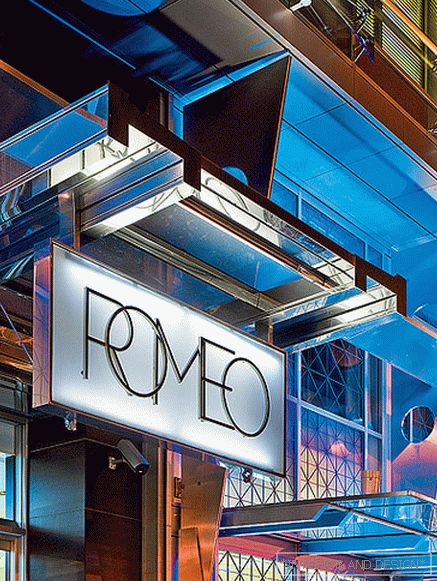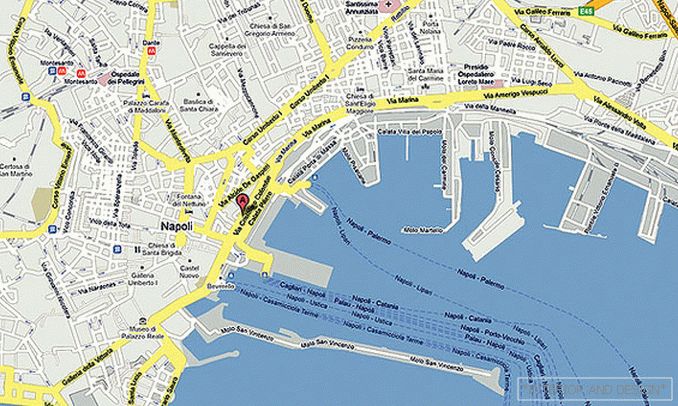 Passing the gallery
Leading headings: Marina Volkova
A photo: - from the archives of the hotel press services
Magazine: (147)
Modern Naples is very different from the provincial corner, which Russian landscape painters of the XIX century so loved to capture. They Naples was nice for its quiet provincialism. We, after two centuries, are just the opposite - with the raging rhythm of life and current design, a good example of which is Hotel Romeo
Italians are divided into northerners and southerners. The first are constantly in a hurry. The second is not in a hurry. The first make money. The second spend them. The first - strict and serious. The second - funny and completely frivolous. The first second dislike, as well as the second - the first.
The stronghold of the Southerners is Naples, the "neighbor" of Pompeii, the city of the "ghost", one of the most visited Italian attractions. Naples is also quite a historical place - with its old city, narrow streets, and traditional South Italian architecture. In this setting, the facade of the Romeo hotel - in glass and with spectacular contrasting illumination - immediately catches the eye. Innovative approach - the creative credo of Kenzo Tange and Associates, the Japanese architectural bureau (for Romeo, by the way, membership in the prestigious association Design Hotels of the World is listed).
The interiors of the hotel are designed in laconic oriental style. In the decoration prevail valuable woods, colors can be characterized as neutral. The most interesting - art objects, decorating the interiors of the hotel. Among them are the works of modern Italian masters such as Lello Esposito, Francesco Clemente, Sergio Fermariello, Mario Shifano and Gregorio Bott. Romeo's second know-how - stunning views of Naples, the Bay of Naples and - attention! - Vesuvius. The breathtaking panorama opens from the suites, facing the windows of Vesuvius, and from the restaurant on Il Comandante, located on the roof of the building. And also from the open zone of the SPA center, where the pools are located, the water in which has healing properties. The well-known cosmetologist Daniela Steiner supervises the SPA and uses procedures from the cosmetic line, the author of which is Daniela. But the Japanese accent is not only in the design of the hotel, but also in the gourmet map. The second Romeo restaurant is called Zero Sushi Bar, and they cook Japanese dishes here, as the name suggests.
Hotel Romeo
Flight: to Naples and back - from € 410.Weather: The average temperature in February-March is +9 ... + 11 ° С.Accommodation: from € 330.Entertainment: SPA center with outdoor pools, cigar room, virtual golf, a trip to Pompeii. By the way, in Naples there is an aquarium and an observatory.