Architects comment on their choice.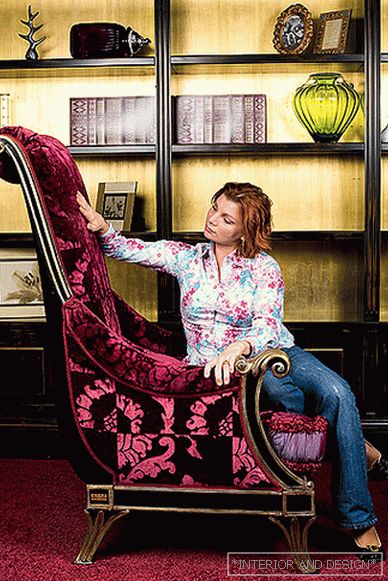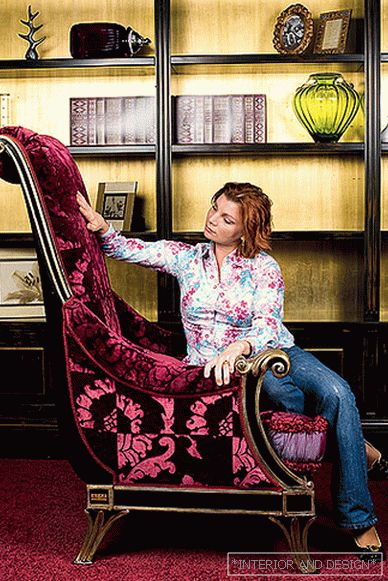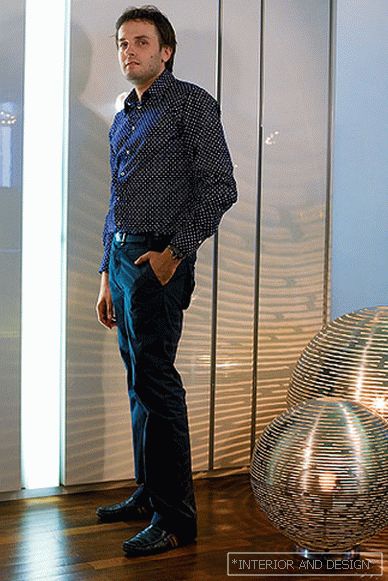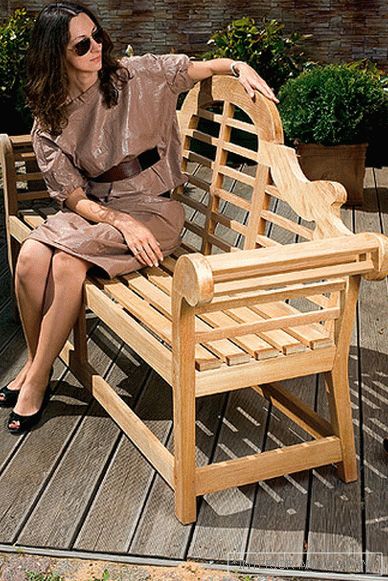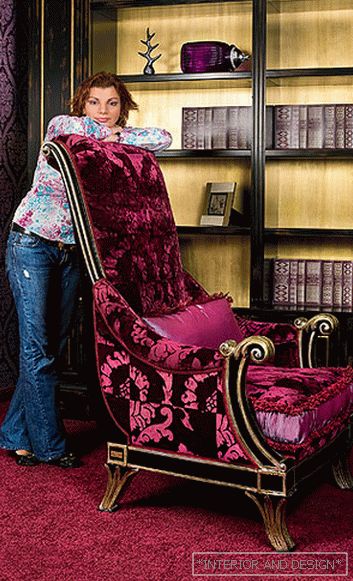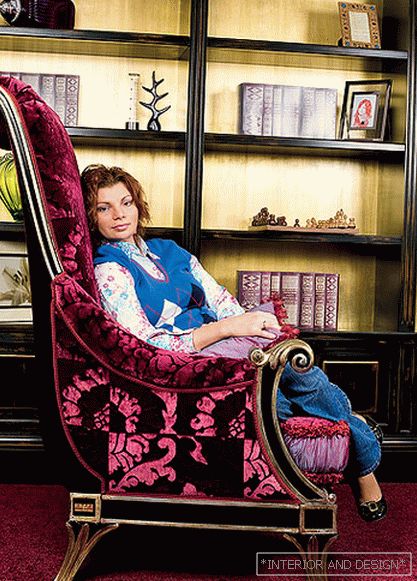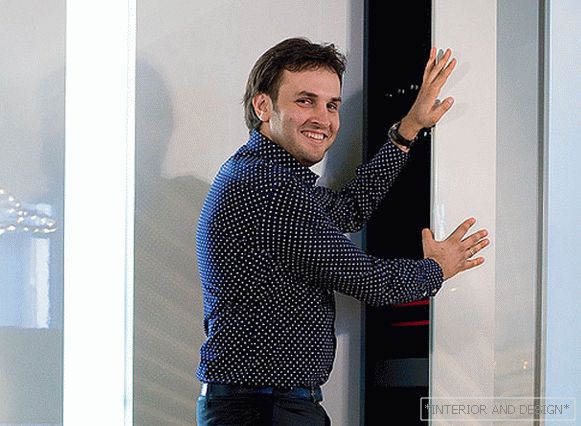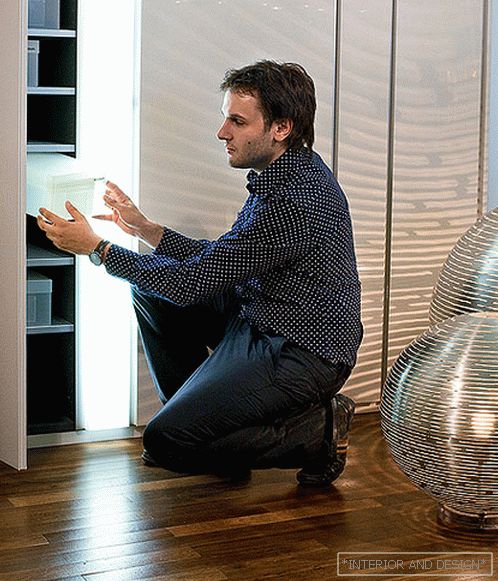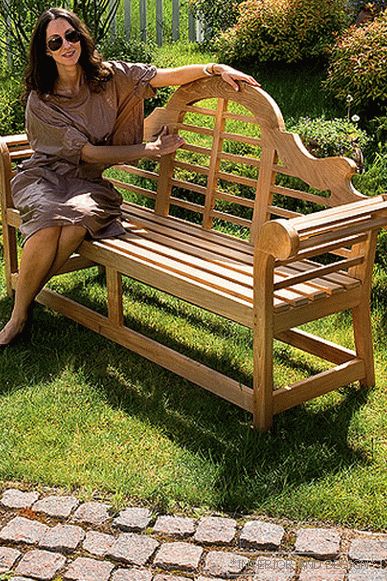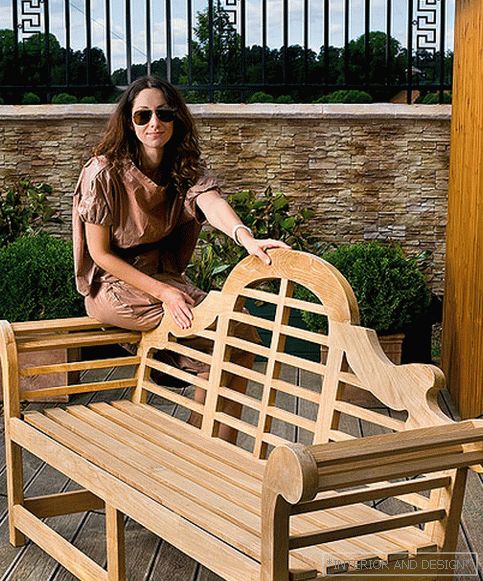 Passing the gallery
Leading headings: Elena Efremova
A photo: Elena Savina
Magazine: (130)
This time the architects came to Neuhaus Gallery, to the restaurant "Berth" and the office of the furniture company "Emets" to choose furniture for the hallways. The choice was made in favor of brand items. Schönbuch, One more and Ceppi Style
Architect Ольга Деревлева: "The chair from CEPPI STYLE liked me with its scale and significance. It seems to have a masculine element with a rich decor. It can also decorate the male office, the front hall and the living room. and in the lobby of a restaurant or office. Despite the classic shape of the armchair, the designers of the factory boldly combine velvet and taffeta, fringe and feathers, gilding and silver. "
Architect Dmitry Kulish: "The object in front of us is purely utilitarian. It is not bulky, well thought out and performs all the necessary cabinet functions for the hallway. But the interior objects next to it — light fixtures or visually spectacular objects — can softly reflect on the surface of its white lacquered doors. the surface works on a common interior. And in modern apartments, where the entrance hall is part of the living room, this quality is very valuable. "
Decorator Alexandra Gatenyan: "This park bench is universal and will look great in any space. Due to the architectural forms and beautiful smooth lines of the back, it looks more like an object and not like a piece of furniture and will easily decorate the gallery and the residential interior and the garden itself. living space it will add a contrast of the object from the street and emphasize the charm of a country house, and in the minimalist interior will add comfort and warmth. If you wish, you can paint it in neutral or in rich colors - depending on the interior concept. "