Switzerland Pavilion received the "Golden Lion", the highest award of the architectural Biennale in Venice. The exhibition called Svizzera 240: House Tour was rated as "pleasant", but, above all, as denoting "the problem of scale in the domestic space of the country."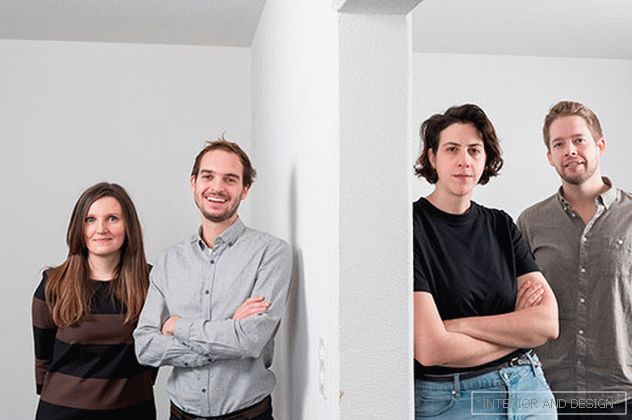 Authors of Svizzera 240: House Tour: Alessandro Bosshard, Li Tavor, Matthew van der Ploeg, Ani Vihervaara, students of the Zurich Polytechnic School.
The project was created by students of the Zurich Polytechnic School. They invented a labyrinth from rooms of various sizes: in some you cannot reach the door handle, while in others you have to bend so as not to rest on the ceiling. All rooms are free, they have no items. 240 in the title of the exhibition addresses the viewer to a ceiling height of 240 cm, which is considered optimal for the living room.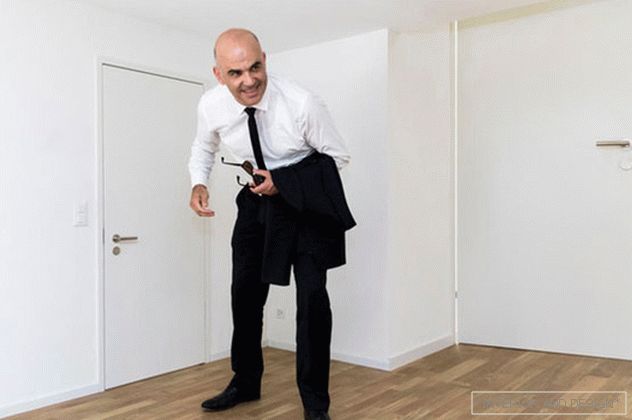 Alain Berse, who was elected Swiss president in 2018, visited the pavilion and said that the House Tour poses aesthetic and social questions about the boundaries between private and public.
The Venice Architecture Biennale is the largest exhibition dedicated to urban planning, urban planning, and the latest achievements of architecture and ecology. The topic, which is designated in 2018, curated by Yvonne Farrell and Shelly McNamara is Freespace "free space".
• XVI International Architecture Biennale, Venice until November 25.