В Берлине завершилась выставка IFA (2— 7.09). Масштабная экспозиция, занимающая 26 павильонов, включала 7 тематических разделов: Home & Entertainment & Electronics, Audio Entertainment, My Media, Public Media, Communication, Technology & Components. Таким образом в пространстве IFA можно было ознакомиться с полным диапазоном электроники: от дронов до утюгов, от шлемов виртуальной реальности до холодильников, от фотоаппаратов до 3D-принтеров — новейшие модели, которые только-только поступили в продажу или станут доступны в ближайшем сезоне. Совокупный рынок потребительской электроники в 2016 году специалисты оценивают на уровне 814 млрд евро.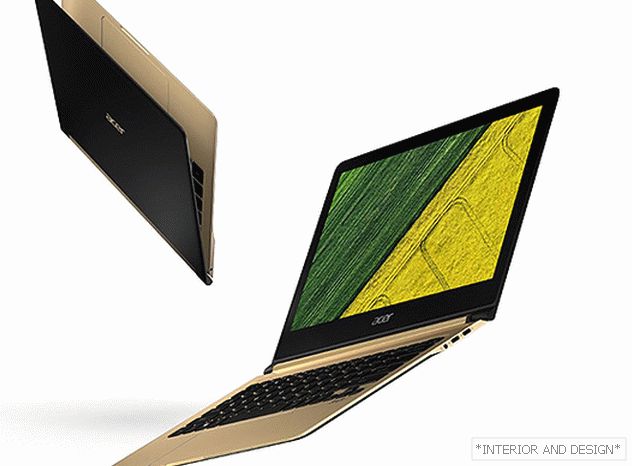 Ultra-thin laptop Acer Swift 7.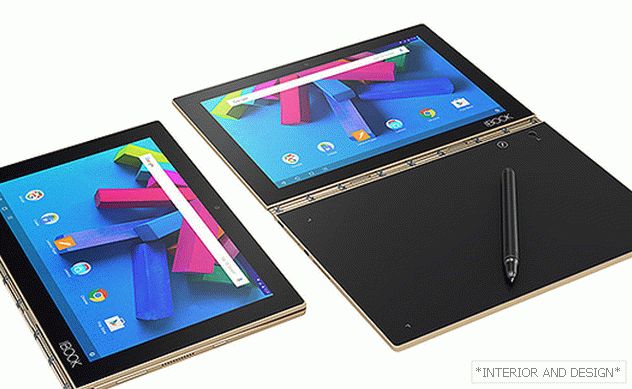 Planet Yoga Book by Lenovo.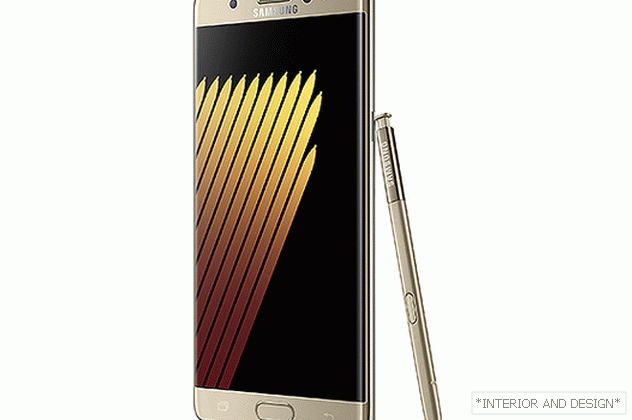 Samsung Galaxy Note 7 Planchette.
Nova is a new line of smartphones from Huawei.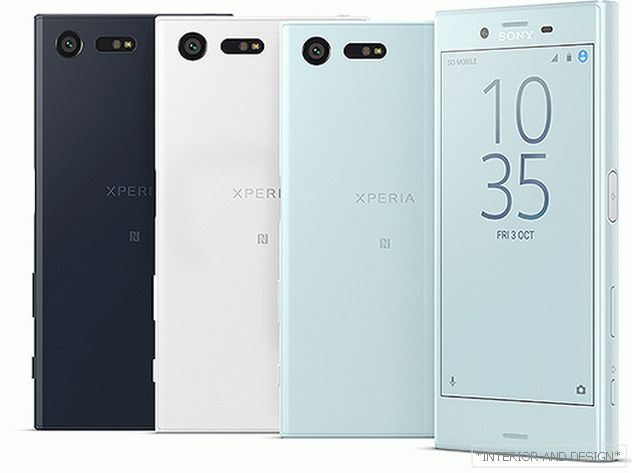 A new series of smartphones Xperia X Compact from Sony.
What did IFA 2016 show? Much attention is paid to the development of "Smart Home" systems. If in Russia, Smart House is considered primarily as an indicator of housing status and an attribute of luxury, in Europe it is considered a means of saving electricity (39%), increasing its safety (46%) and comfort (42%).
Manufacturers of household appliances are engaged in energy efficiency along with environmental friendliness, as well as the development of remote control, in particular through the Internet. Increasingly, they are offered not only as individual products, but networked. In the trend of a variety of gadgets that monitor health, including during fitness classes.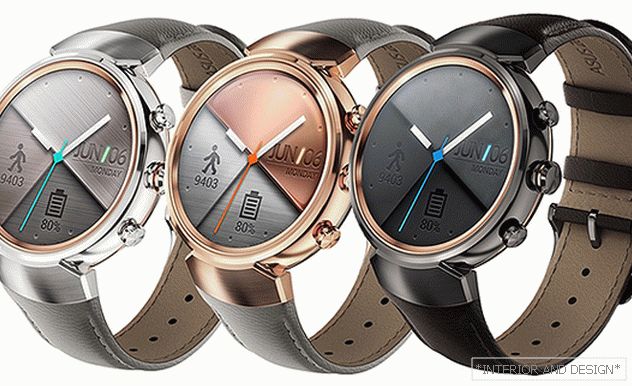 Watch Zenwatch 3 from ASUS.
This year, the share of "virtual reality" products has significantly increased; a separate pavilion was dedicated to this segment for the first time. Drones were widely represented. They are intended both for private use and for business needs, for example, for professional photographers.
The exhibition showed a breakthrough in the development of television sets. In the priorities of designers, image quality and elegant design. OLED-technologies based on organic light-emitting diodes are gaining momentum; all leading manufacturers, such as LG, Samsung, Philips, Loewe, Sony, presented such TVs.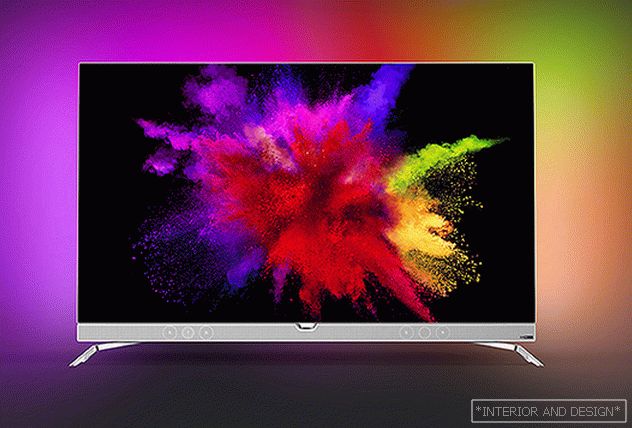 Philips OLED 4K TV.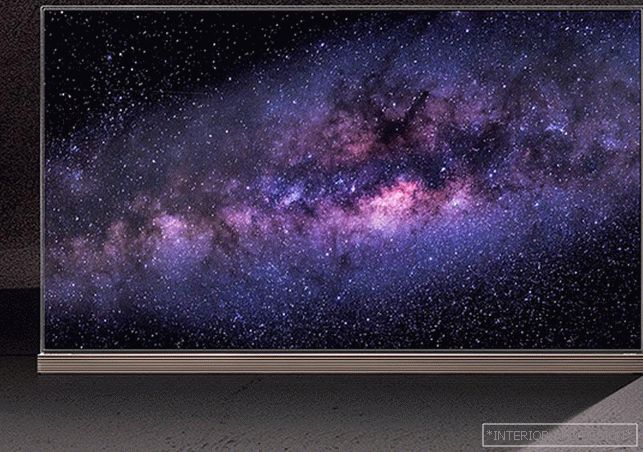 LG Signature: the thinnest TV in the world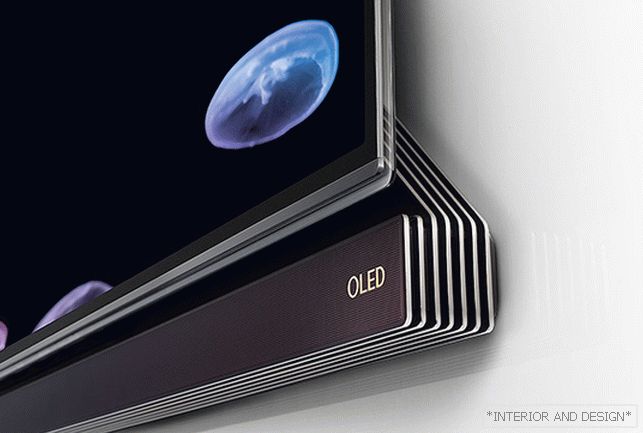 LG Signature: the thinnest TV in the world
The flagship models are impressive in picture quality, excellent color rendering (including a deep, velvety black tone that is not available to traditional LCD models), as well as size: the screen is enlarged in parallel with a decrease in its thickness, which all the same OLEDs (the minimum is 2.57 mm).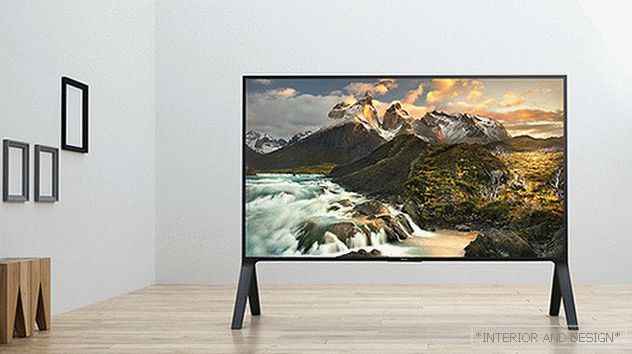 Sony 4K HDR model, ZD9 series.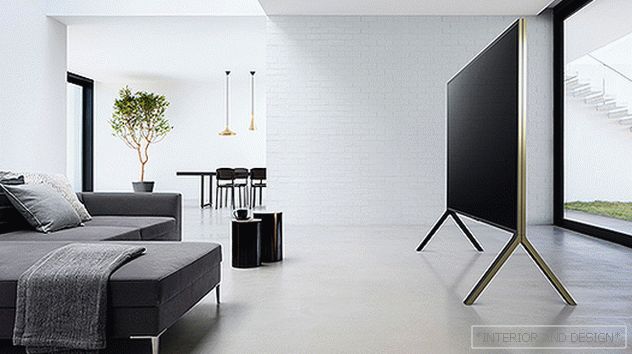 Sony 4K HDR model, ZD9 series.
Что касается изогнутых экранов, то здесь пути разделились. Одни марки, как например LG, отказались от этого направления, другие (Samsung) продолжают его совершенствовать. Казалось бы, что нового можно придумать в дизайне ТВ? Но лидеры не устают удивлять. Так, Bang&Olufsen представили модель, где передняя панель отделана тончайшими ламелями из дуба.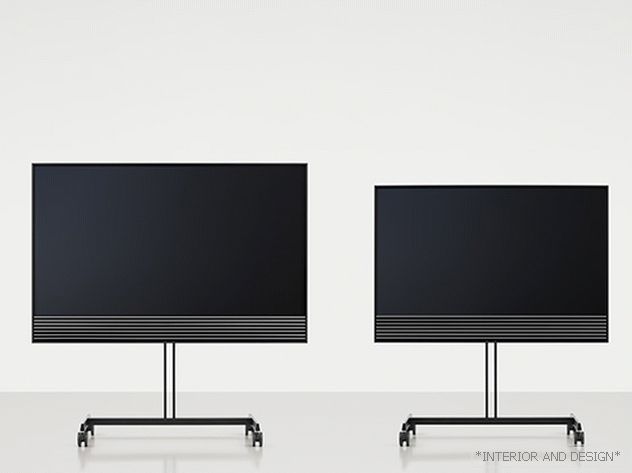 Новый телевизор Beovison 14, Bang&Olufsen.
+ Related: IFA 2016: home electrical engineering exhibition