Archpoint Bureau (authors - Valery Lizunov, Lilia Berganova, Olga Nosova) designed the interior of the Tiffani Bar in Nizhny Novgorod. It is located on the high bank of the Volga, with panoramic windows offering views of the opposite bank.
Related: Archpoint Architects: St. Petersburg's tallest panoramic restaurant
The location of the restaurant overlooking the natural landscape largely predetermined the design concept. The architects created a modern interior in eco-style, focusing on expressive natural materials. The interior interestingly combines wood panels, white stone, bottle-tinted glass, metal in the elevator design and in the fireplace - the facade of the fireplace is decorated using etching technology, due to which an interesting texture appears on its surface. When choosing furniture, an important factor was convenience - sofas, armchairs and chairs of the Dutch brand Jess are upholstered in leather of different shades; countertops are made to order from raw solid wood.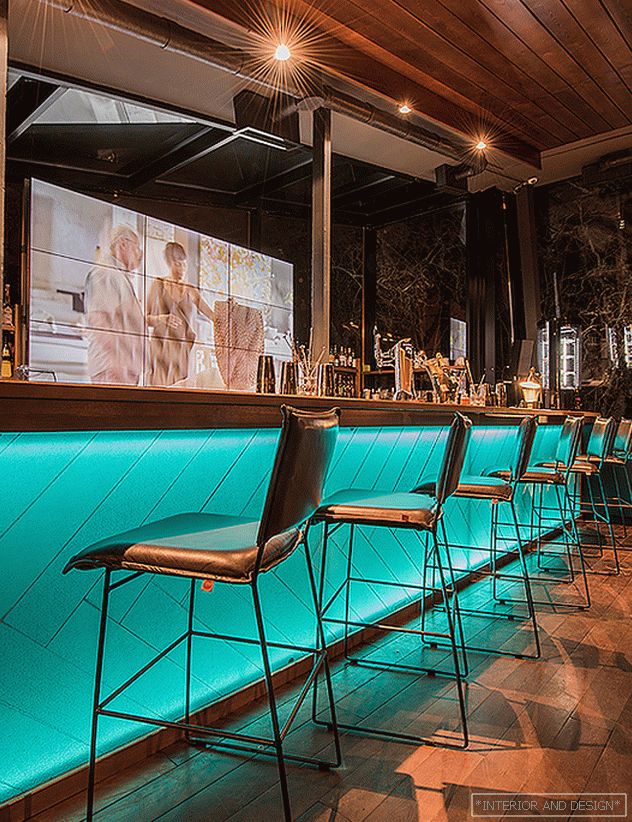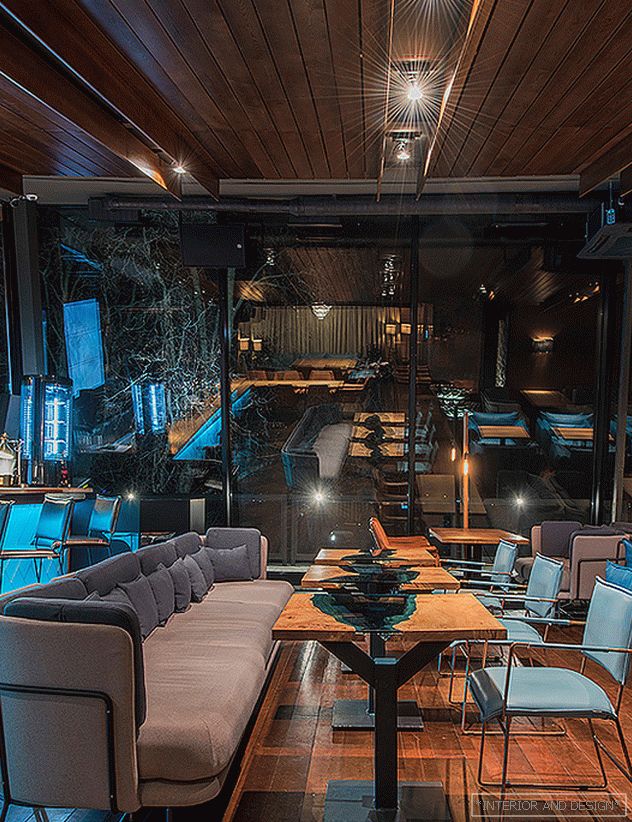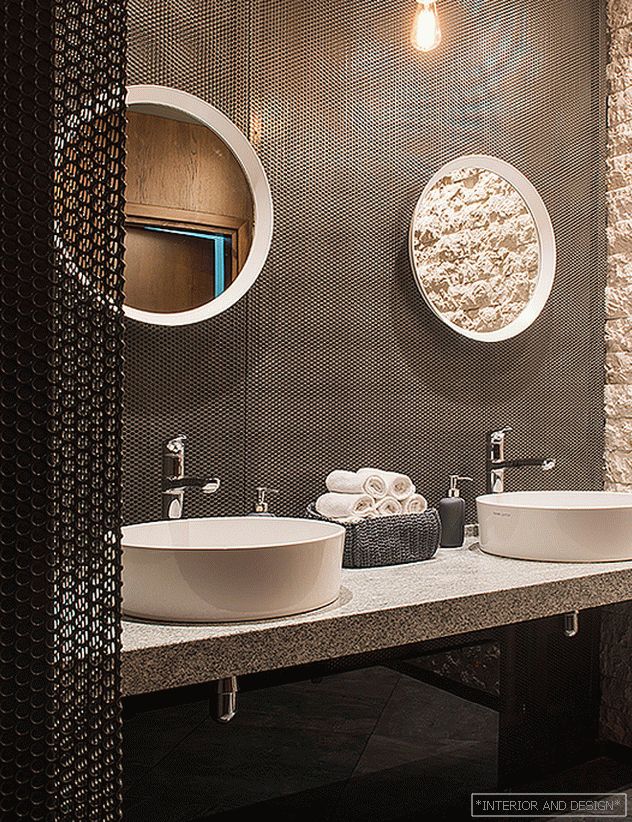 Помещение площадью 345 км. м. условно поделено на два зала: общий и вип. В дневные часы, когда за окном читается пейзаж, пространство работает как уютная гостиная с мягкими диванами и камином, где можно расслабиться, наслаждаясь кухней заведения. В вечерние часы ресторан становится центром светской жизни города. Здесь проходят модные вечеринки, которые собирают красивую обеспеченную публику. Чтобы пространство отвечало этой задаче, к сдержанной натуральной палитре архитекторы добавили бирюзовый тон, перекликающийся с фирменным оттенком бренда Tiffany & Co, которому созвучно название ресторана. Яркий цвет присутствует в мебели, в отделке столешниц и барной стойки, гармонируя с оттенками текущей за окном реки.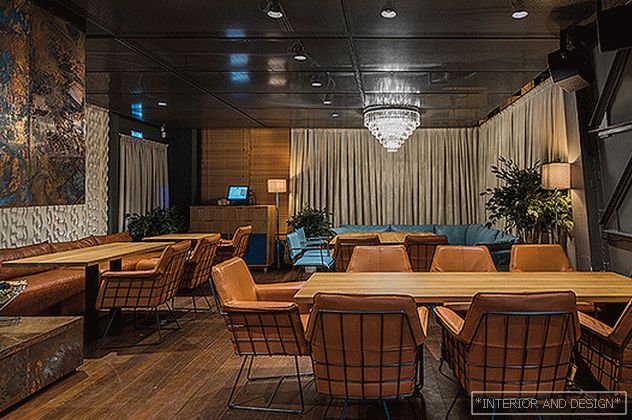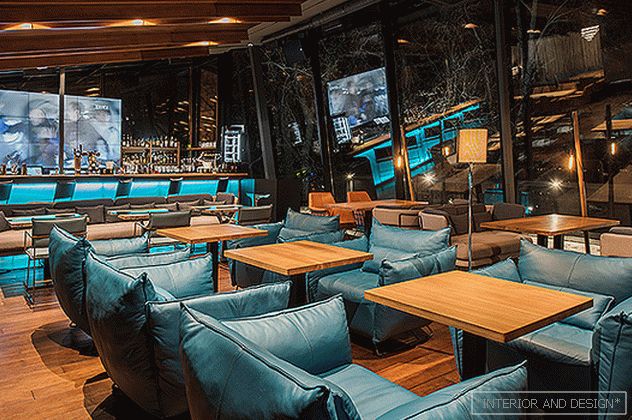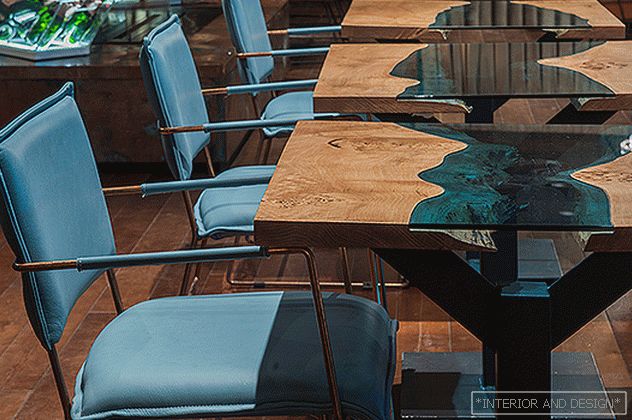 The new, cozy, moderately luxurious design harmoniously fits into the atmosphere of the Upper Volga Embankment - the central part of the city, at the same time secular and calm, dissolving in the landscape of the Volozhskaya.
Restaurant address: Verkhne-Volzhskaya emb., 8.