Boho chic, or simply boho, is the direction for those who love a relaxed atmosphere and are not afraid of bold decisions. Our selection of 10 original examples of design in this style.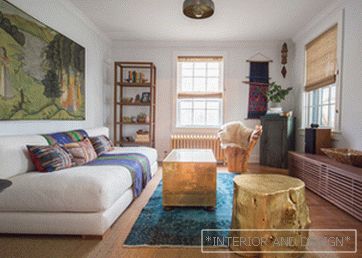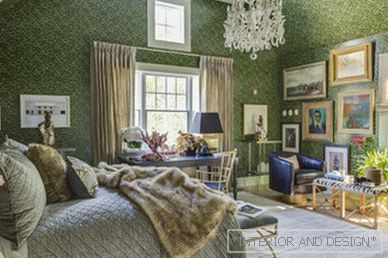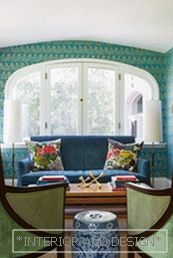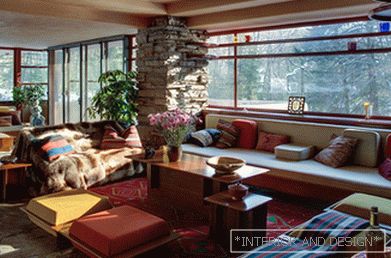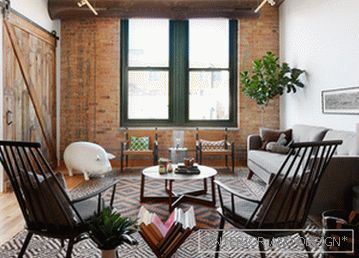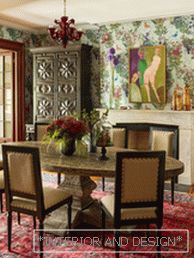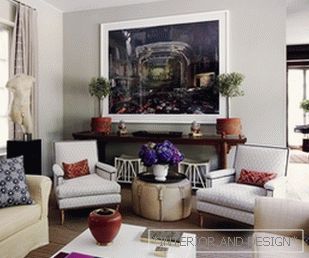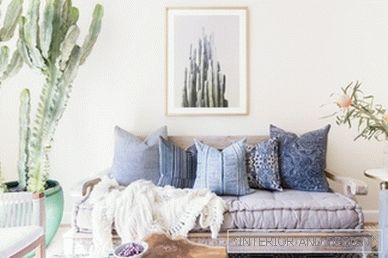 Passing the gallery
Material prepared: Julia Sedova
Boho style can be described as comfortable, beautiful, a little artsy - in general, bohemian. It received its name from the Czech Bohemia, where a huge number of Roma used to live. Boho is close to them in spirit: it combines brightness, easy carelessness, love of freedom - and therefore is ideally suited for creative natures. Look at the interiors in this style - only their appearance can already inspire you.
1. Bedroom in the style of boho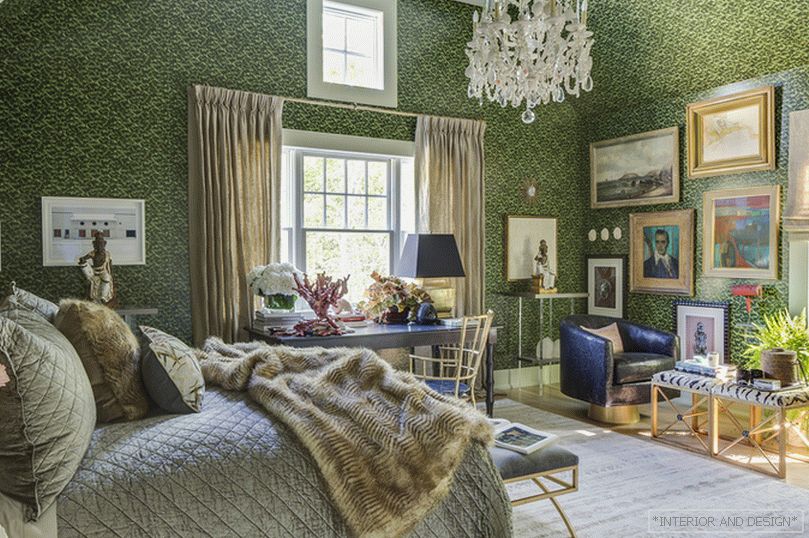 Design: Denise McGaha Interiors
Design: Denise McGaha Interiors
Boho, with its emphasis on comfort in general and textiles in particular, is ideal for decorating living rooms and bedrooms, rooms where we often rest. A perfect example is the bedroom interior from Denise McGaha Interiors, made in soothing colors and complemented by bright details: paintings, furniture, accessories. Designers have combined the incompatible and got the very bohemian interior, which does not want to leave.
2. Glamor boho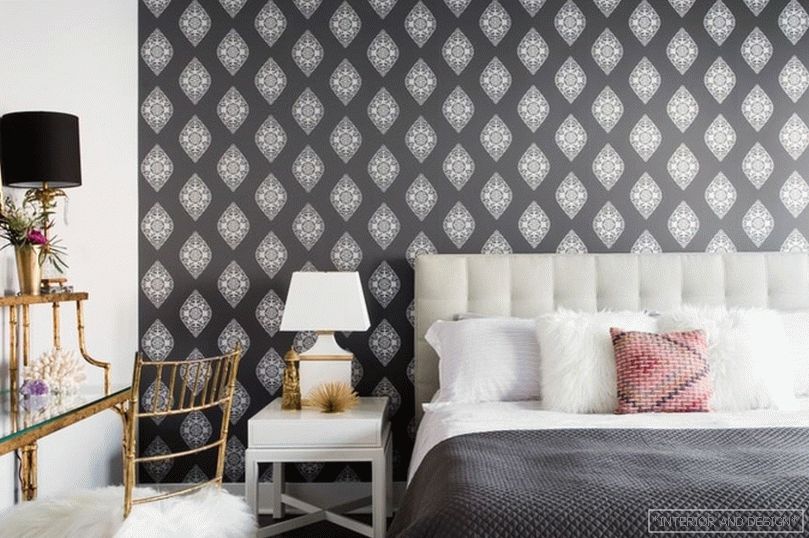 Design: Centered by Design