On the 60th anniversary of the brand of the same name by HARMAN INTERNATIONAL, a limited edition JBL TL260 speaker system was released.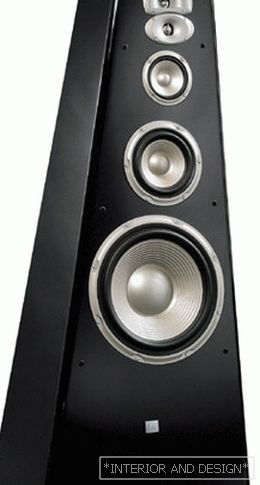 Passing the gallery
Materials prepared: Dmitry Dmitrokopulo
Magazine: Technolania N7 (107) 2006
The JBL TL260 five-way floor speaker system is released in limited edition on the 60th anniversary of the HARMAN INTERNATIONAL brand of the same name. The well-cut pyramid casing minimizes the color of the sound, and the speaker membranes are made of a two-layer cellulosic polymer material PolyPlas. The peculiarity of the model is the supertiter, decorated in a matching horn, extending its frequency response to 40 kilohertz.
Price - from 70,000 rubles. Company "Absolute Audio"