"Fur" furniture and accessories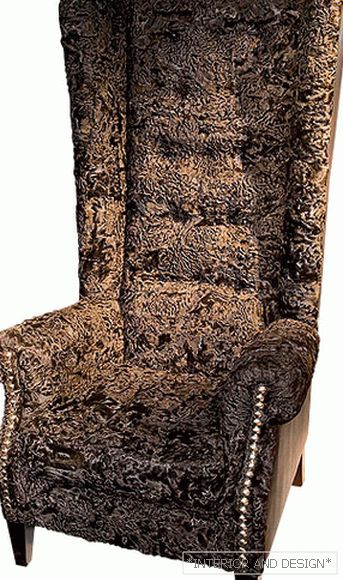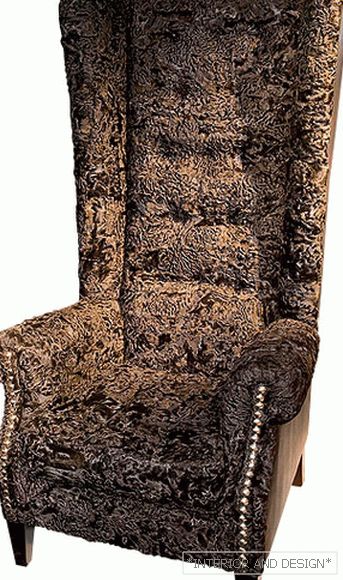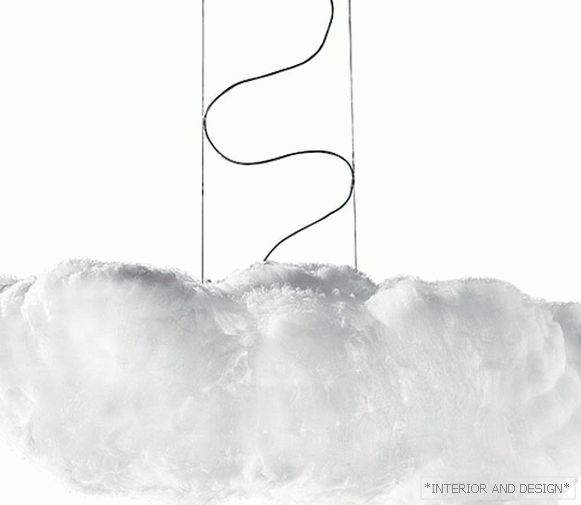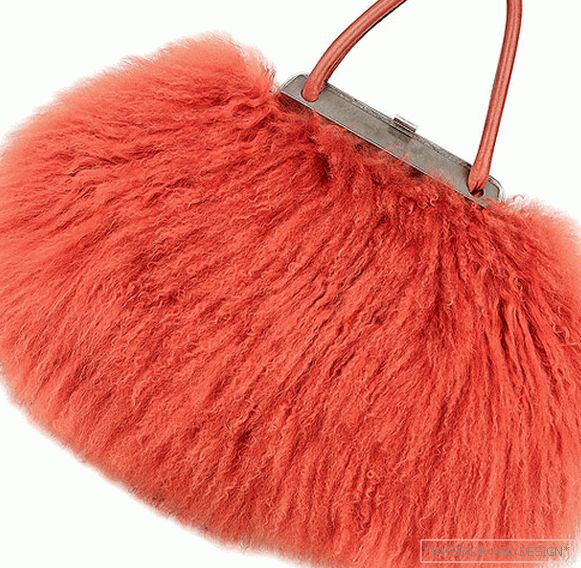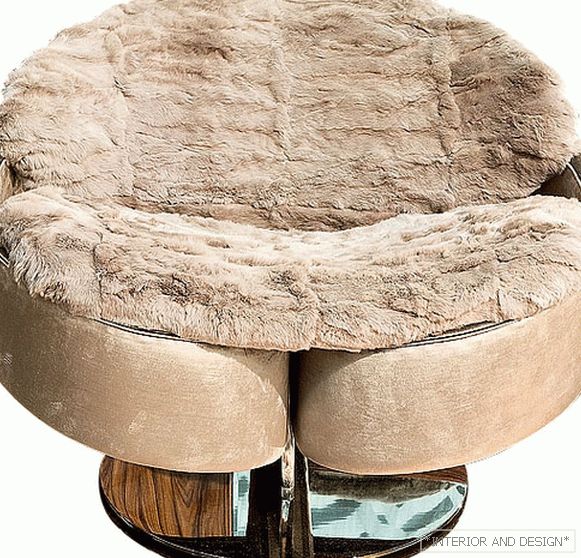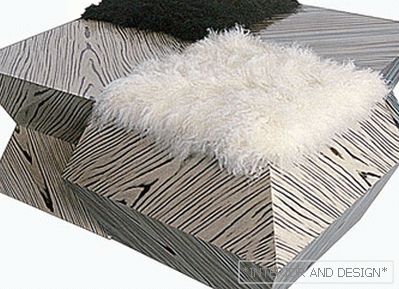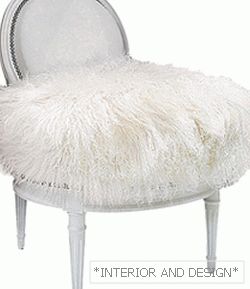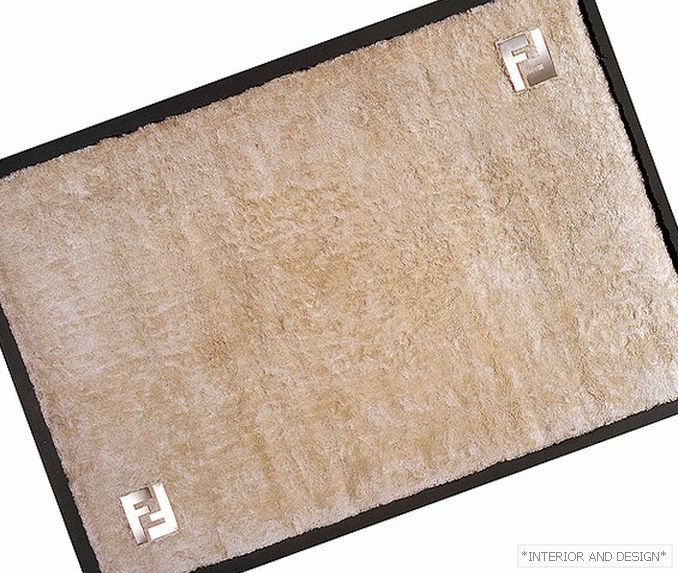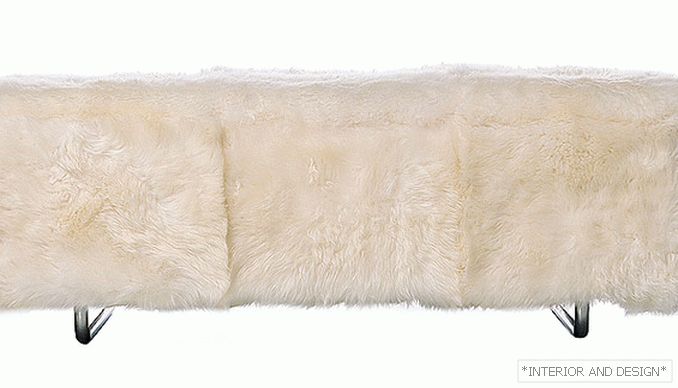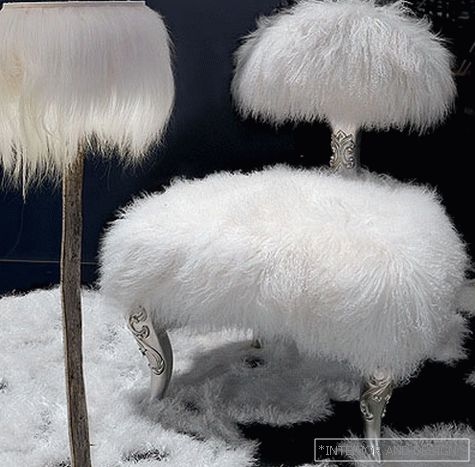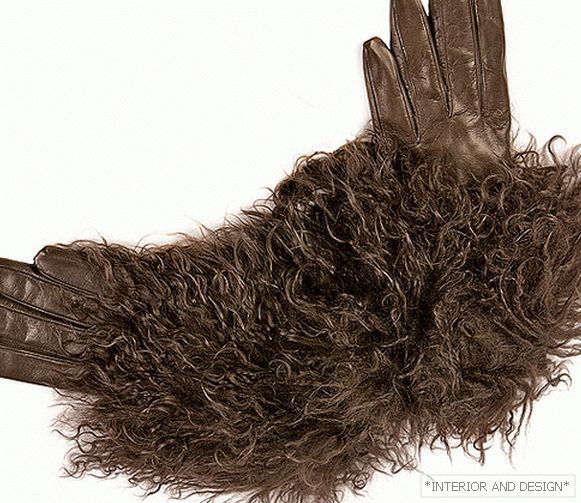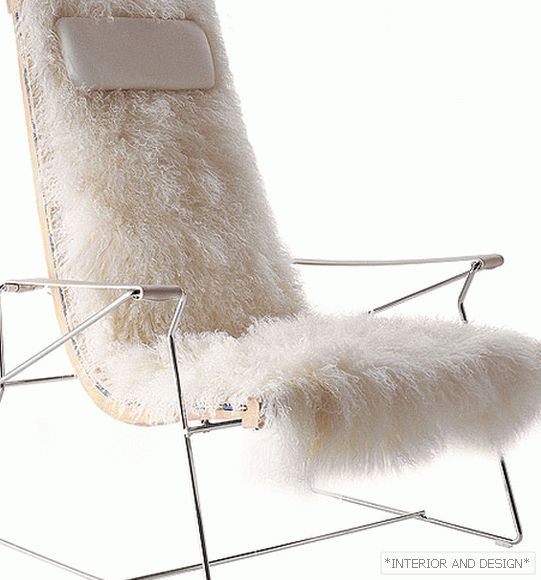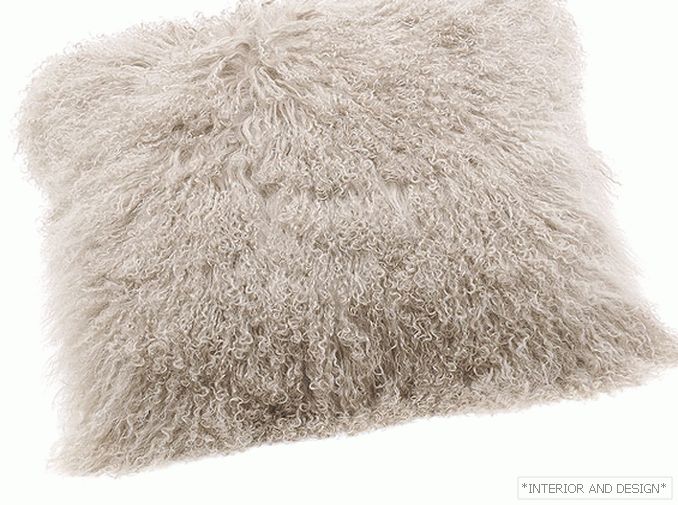 Passing the gallery
A photo: Dmitry Livshits, Peter Lebedev - from the archives of the press services
Material prepared: Marina Volkova
Magazine: N1 (134) 2009
It is winter in the yard. Designer interior decorations richly decorated with fur will help to take this fact as a given. And you are warm, and the house is beautiful!
This is the way human nature is arranged, when, when there are snowdrifts around, I want to more tightly wrap myself in something soft, soft and warm, warm. Exit proven by generations - fur. The urgency of this trend is tired of challenging even the most avid skeptics. In winter, fur does not happen much. Both in clothes, and in an interior. On the eve of cold weather, designers "insulate" furniture and accessories - not only armchairs and sofas, but even chandeliers and floor lamps are exposed to fur finishing. With such an atmosphere, the house and without heaters will be warm and cozy!
This season, to love the fur, it is not necessary to be a hunter. The fur of today with a peaceful shade. Designers are tired of aggressive, predatory colors and textures. They changed foxes, wolves and bears to cute domestic goats, sheep and rabbits. The modern city dweller, living in a penthouse, dreams of a farm, loves to speculate about the countryside and about unity with nature. And, paying tribute to the dream, she carpets the floors with goat-wool carpets, wraps herself in a rabbit blanket and receives guests sitting on a sofa upholstered in sheepskin. Why not? The French queen Marie Antoinette also considered herself a simple shepherd and loved to spend days on an improvised farm built by her decree on the territory of Versailles ...