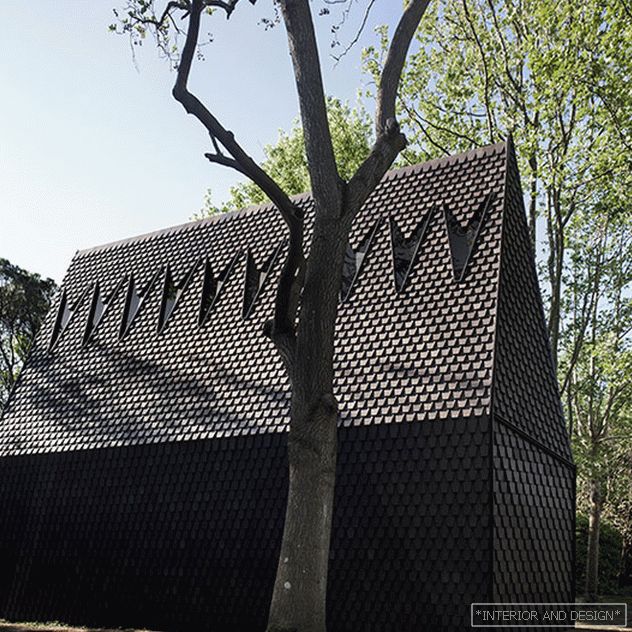 For the first time, the Vatican took part in the International Biennale of Architecture in Venice, which presented the Pavilion of St. Perstol. Ten chapels were invited to design Norman Foster, Eduard South Daure, Teronobu Fujimori and other architects from around the world.
By topic: Russia at the Venice Biennale 2018
All the chapels were built on the territory of Fondazione Cini among the beautiful trees on the island of San Giorgio Maggiore.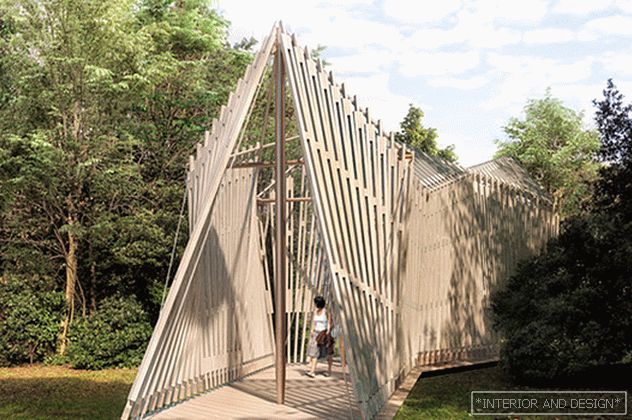 The project "Sanctuary", architects Foster + Partner with the support of the company Tecno.
MAP studio architects reconstructed Swede Eric Gunnar Asplund's wooden church. Inside are original drawings and models for a chapel at the Skogskyrkogården cemetery in Sweden. The Aspilunda Pavilion, built by Alpi, is decorated with 9000 tiles from experimental material.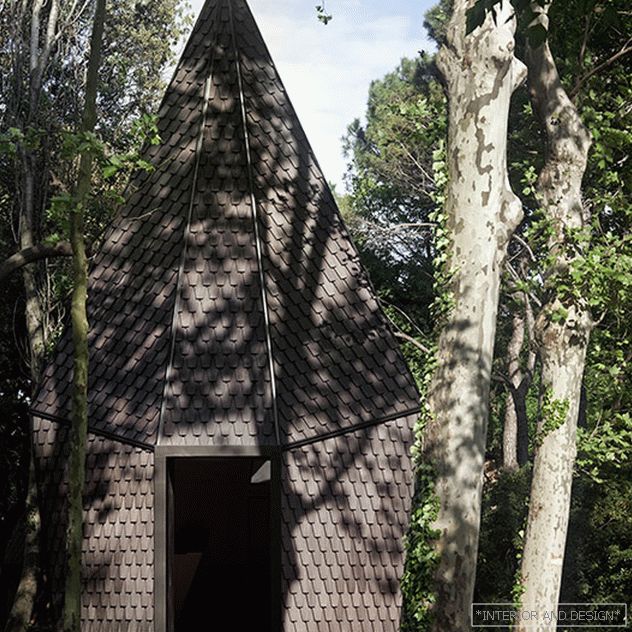 The construction under the sloping roof is 11 meters high and 8 meters long. Area built MAP Studio - 33 square meters. m
Asplund defined the chapel as a place of orientation, meeting and meditation, created by some forces in the middle of a dense forest - it symbolized the metaphor of human wanderings in the entanglements of life.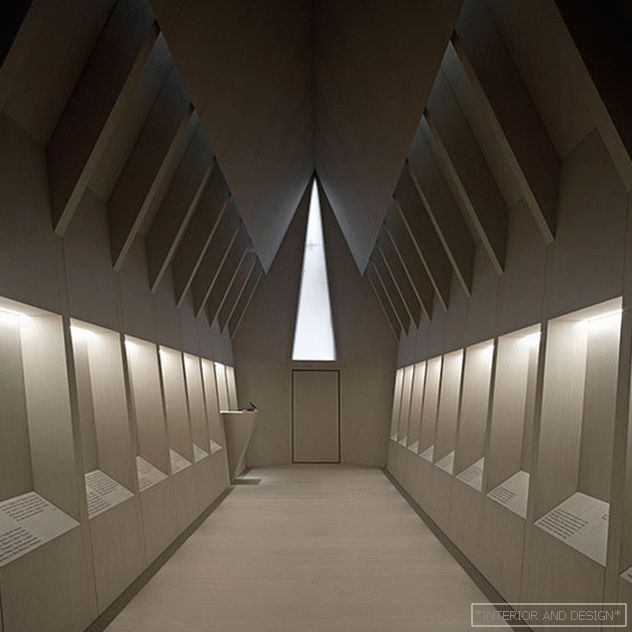 The Italian architect and designer Piero Lissoni worked on the interior. Used material Alpi special white shade xilo 2.0.